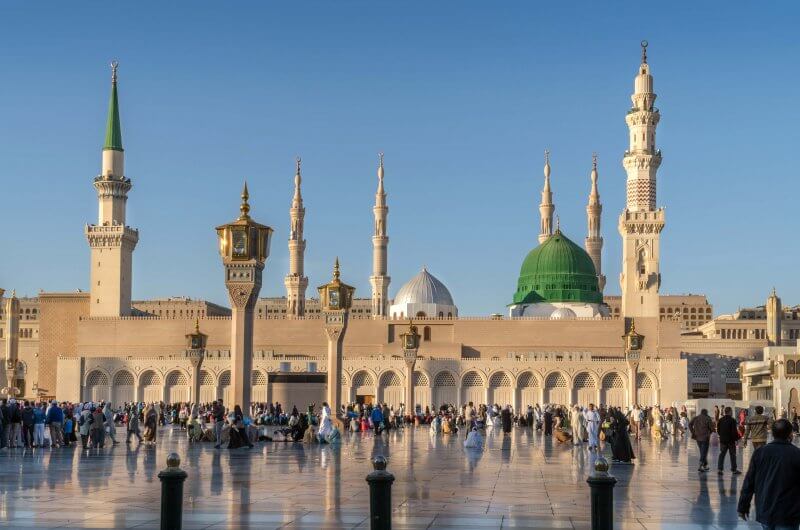 Saudi Arabia has reportedly announced a new initiative to introduce "smart mosques" in the Kingdom.
The initiative, launched by the Ministry of Islamic Affairs, Call and Guidance, is focused on harnessing the benefits of technology to monitor the houses of God in all parts of the Kingdom.
According to the director of the ministry's branch in Madinah, Qais Al-Muaiqli, the Kingdom endeavor to further enhance the procedures of closely watching the houses of God, to improve the services and create a societal platform that will improve the performance of the mosques.
The director said this was the first initiative of its kind to be launched by the ministry within its efforts to use IT in promoting the performance of the mosques in a manner that is more accurate and flexible, according to Saudi media.
The initiative, according the project's director Abdul Rahman Al-Shihri, said the imams and congregates can convey their remarks and observations to the ministry through a device to be installed in each mosque.
The device will convey the remarks directly to the ministry so that it can act on them quickly.