Saudi Arabia is close to becoming a leading digital economy, the Kingdom's communications minister Abdullah Al-Sawaha said during his keynote presentation at the Mobile World Congress in Barcelona.
He noted that Saudi Arabia is making significant progress in transforming the country to become the largest digital market in the Middle East and North Africa region, the SPA reported.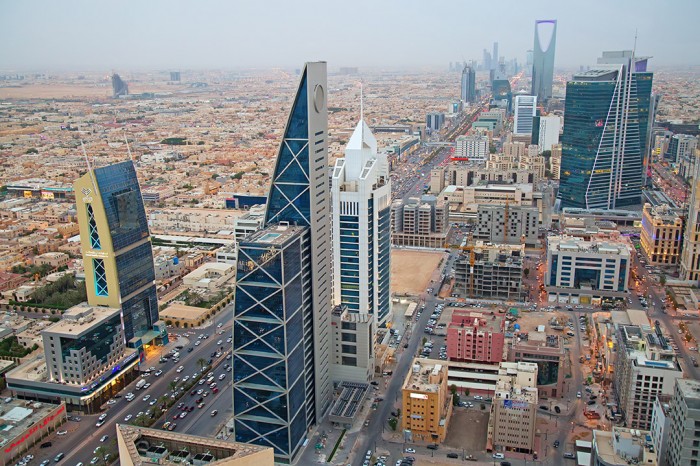 According to Al-Sawaha, the contribution of the Kingdom's smart cities projects to the GDP was expected to reach over $2 billion annually by 2030. He also noted that Saudi Arabia's traditional technological sector is now worth $12 billion, while emerging information technology (IT) markets already add a further $10 billion, making the country one of the most developed digital markets in the world.
The communications minister then highlighted Saudi Arabia's successes in integrating advanced technology from crowd control and managing pilgrims during the Hajj, to electronic registration programmes and facial recognition technology, to smart parking systems to ease the visits of millions of people every year.
Al-Sawaha also noted that the solid infrastructure of the Kingdom's communication sector has enabled the health sector to improve and provide many benefits that have saved time and effort, pointing out that the health sector will contribute with about $500 million to the GDP by 2030. He stressed that the expected economic impact of the Fourth Industrial Revolution in the Kingdom is estimated at $4 billion by 2030.
He added that the ministry has built the latest solutions and technological applications yielded by the Fourth Industrial Revolution to achieve objectives of the Kingdom Vision 2030.