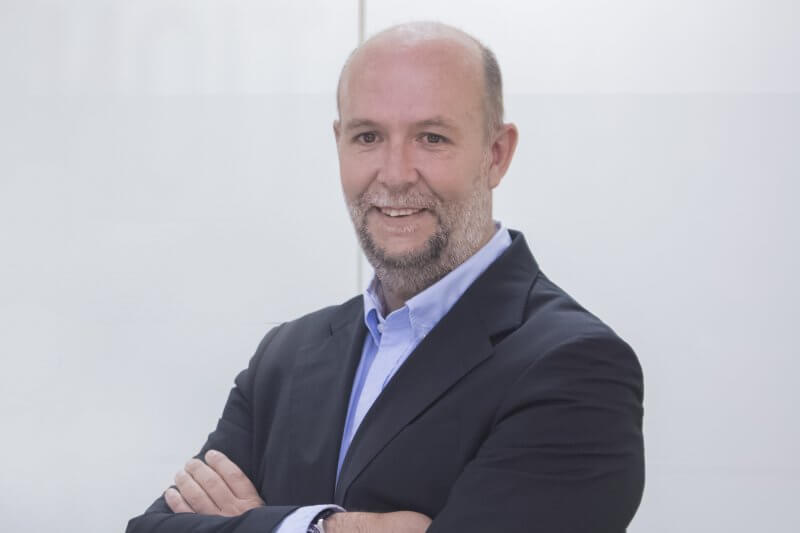 As part of its digital transformation, fast food chain McDonald's UAE has implemented SAP's next generation business suite S/4HANA and Cloud HCM SuccessFactors, to better serve tech savvy customers who increasingly use technology to engage with brands and enabling employees succession within company.
To streamline the processes, McDonald's UAE has selected Seidor Middle East and North Africa as a strategic SAP implementation partner.
"We are happy to serve our digital-era customers the experiences they expect to be served better and faster," said Walid Fakih, General Manager (McDonald's UAE). "Embracing SAP Technology and partnering with Seidor MENA, SAP's top implementation partner, will help us to be everywhere our customers expect us to be. For us is very important to digitise business processes and improve overall customer experience in services delivering and user experience."
In order to stay competitive, due to fast growth of Artificial Intelligence and impact of Big Data Analytics, companies need to keep up with the fourth industrial revolution and transform their strategies with technological developments to simplify the business.
Ignacio Ruiz de Eguilaz, managing director, Seidor MENA, said, "With great a pleasure, I would like to announce the McDonald's SAP solutions adoption of one of the most reputable ERP, Enterprise Resource Planning and Cloud HR systems in the world, SAP, to be the driving force to serve their customers faster and better. SAP will play a key factor in optimising  operational performance. It is a big step for entire McDonalds team to identify ways to leverage the data in areas such as supply chain, sales, and procurement in order to achieve the desired objectives."