The technology start-ups incubated by the Badir Program, one of the King Abdul Aziz City for Science and Technology initiatives, has successfully raised around $3.110 million in the second quarter of 2018, up by 7.66 percent from the previous quarter when $2.888 million was raised, according to a new report released by Badir Program.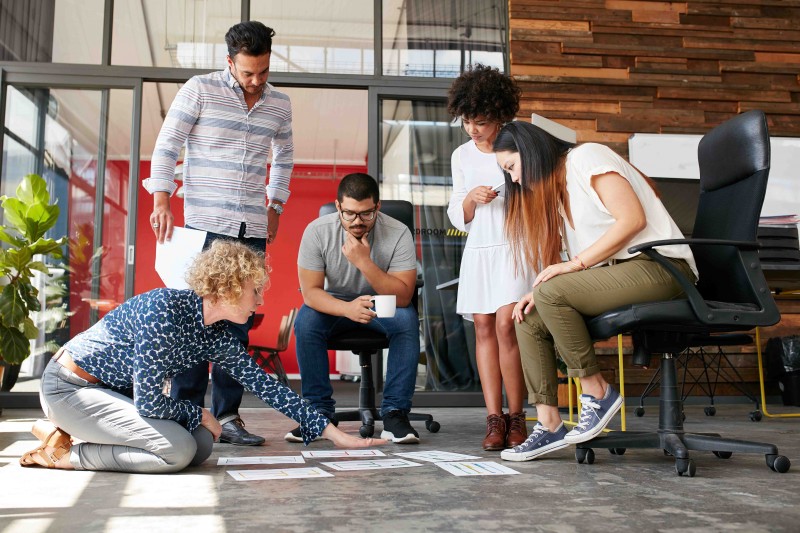 After a relatively strong first quarter, the funding scene in Saudi Arabia was able to keep pace in the second quarter of 2018, showing strong signs of ecosystem growth in the Saudi market, according to the latest Badir report.
According to the report, individual investors were the most active in terms of funding size, having pumped $1.987 million into Saudi startups across four deals in the second quarter.  They were followed by venture capital firms with two deals reaching a combined total of $373, 000, the funding of the private sector companies reached to SR 2.800 million $747 thousand) approximately through one funding deal, while the volume of loans has not exceeded $2,666.
The data shows that the total funding has been increased to $40.253 million since the establishment of the Badir program in 2008 until the end of June 2018.
The analysis has revealed that the Individual investors have the biggest stake in Badir incubated start-ups since its inception in 2008 at ($16.256 million), representing 40 percent of the total funding. The venture capital firms came in second with financial support to such companies at $13.074 million, corresponding to 32 percent of the total.
Currently, the number of Badir incubated technical start-ups increased by 18 percent to reach 228 companies at the end of June 2018, compared to 193 in 2017.
Nawwaf Al Sahhaf, CEO of Badir Program for Technology Incubators, said, "The Saudi startup industry is seeing bright prospects and it was more activity in the second half of 2018. I am very optimistic about this year as we will see the surge in more investments and opportunities in seed round and angel funding for most startups. Series A and Series B is also bullish of the ever-growing and expanding Saudi start-up industry."
"With the increased awareness campaign for the Incubator programmes, we were able to reap better results with more funding from the anticipated quarters. Saudi startups have a wide range of financing options as funding volumes in the Saudi market have increased steadily, with a lot of fresh money flowing into seed and early-stage companies," Al-Sahhaf added.