The General Operations Administration of the Dubai Police and the Telecommunications Regulatory Authority, TRA, have discussed the use of "Advanced Smart Phone Positioning Technology," known as AML, which uses satellite technology, in operations rooms around the country.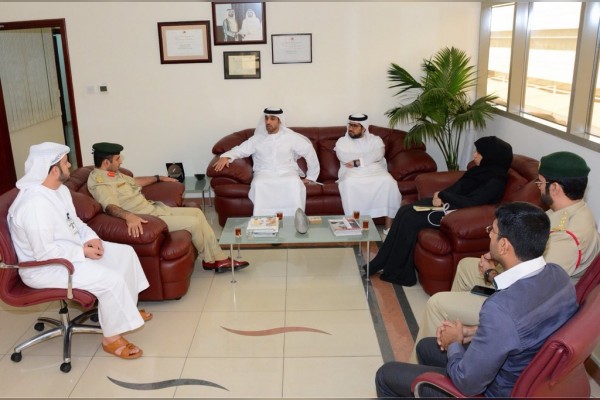 The technology, which was launched by the Dubai Police in March, can accurately identify the locations of those calling the "999" emergency number, which will speed responses to emergencies.
The discussion took place during a meeting that was held at the General Operations Administration of the Dubai Police between officials from both sides.
Brigadier Dr. Eng. Khalid Ghanim Al Marri, Deputy Director-General of Operations for Communications and Technology, said that AML technology will reduce mistakes when responding to emergencies, by accurately identifying locations at higher levels than previously technologies, which relied on communication towers.
The Dubai Police is among government firms in the emirate who is proactively adopting new technologies to enhance its processes and services.
In December 2017, the Dubai Police has announced its 'Strategic Plan for Artificial Intelligence,' which will see the government agency integrate AI technology to run all of its services by 2031.
During the previous year, the law enforcement authority also successfully transformed 100 percent of its services and transactions to smart technologies and paperless transactions as customers opted more often to pay their fines via smart applications or the website.