As part of its move to bolster their fight against cybercrime, the Dubai Police has launched a new mobile e-crime platform.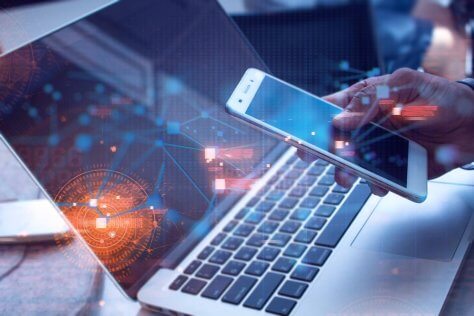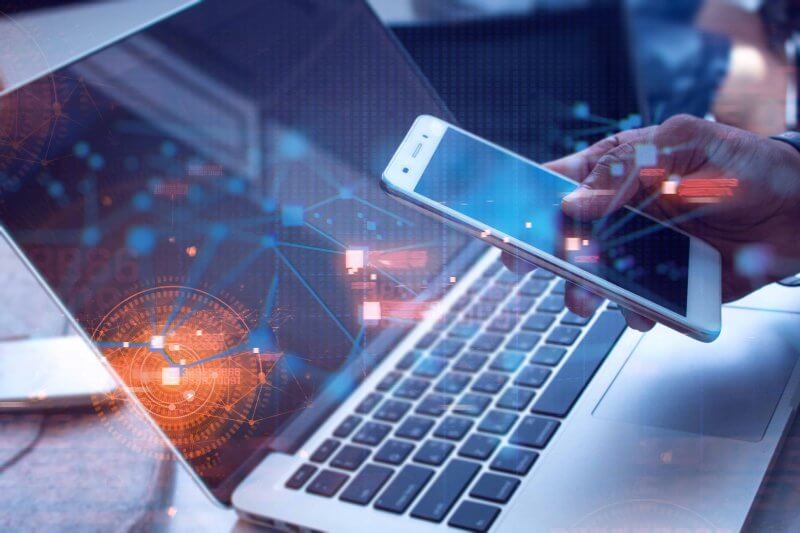 The platform allows the public to report online crimes like cyber extortion, online hacking, Internet fraud and online identity theft, through their smartphones.
According to reports, the app also allows residents to file requests to recover hijacked social media accounts.
In May last year, the Dubai Police launched its e-crime website. The online platform has since dealt with as many as 14,132 queries and complaints, which included calls, reports or filing of cybercrime cases.
In a local media report, Brig Jamal Al Jallaf, director of criminal investigations at Dubai Police, said that the app, which was developed to speed up reporting procedures, will build on the success of the e-crime division.
The app is available on both Apple's App Store and the Google Play Stores, according to Brig Khalid Nasser Al Razooqi, director of the Dubai Police's artificial intelligence department.
The Dubai Police also noted that the public can also use virtual assistant 'Amena' on the app to get necessary guidance in filing complaints.