Saudi Arabia has announced plans to adopt solar technology to power a desalination plant that produces clean, low-cost, environmentally friendly fresh water at the smart mega-city Neom.
According to a Bloomberg report, Neom will have the world's first 'solar dome' desalination plants, which it said will produce no carbon emissions and create less brine than facilities using conventional reverse osmosis technology, according to a statement.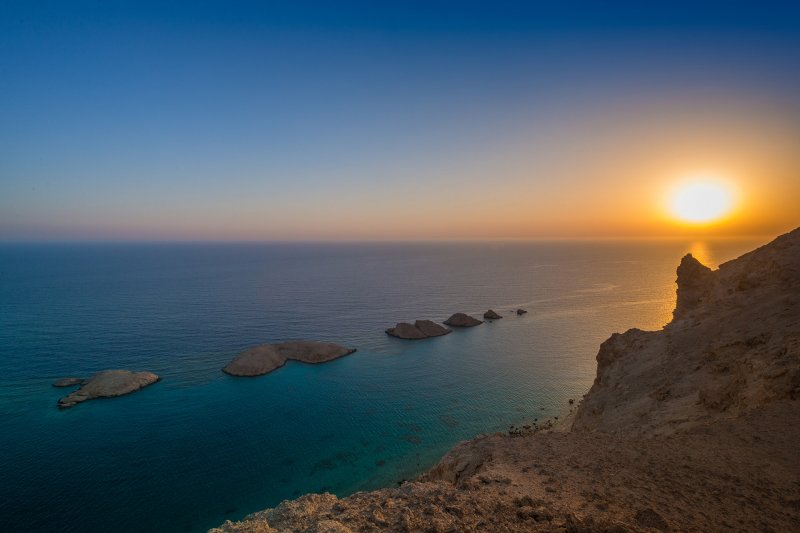 The solar dome plants will also process drinking water more cheaply than conventional plants, at 34 cents per cubic meter, Neom said.
The city's developer signed an agreement with UK-based Solar Water Plc to build the plants.
Solar Water's approach was developed at the UK's Cranfield University, represents the first use, on a large scale, of Concentrating Solar Power (CSP) technology in seawater desalination. The process sees seawater pumped into a hydrological 'solar dome' made from glass and steel, before it is superheated, evaporated and eventually precipitated as fresh water.
In a statement, Nadhmi Al-Nasr, CEO, Neom, said, "Easy access to abundant seawater and fully renewable energy resources means Neom is perfectly placed to produce low cost, sustainable fresh water through solar desalination. This type of technology is a powerful reminder of our commitment to supporting innovation, championing environmental conservation and delivering exceptional livability. Working together with the Ministry of Environment, Water and Agriculture we can expand the implementation of this technology beyond Neom."
Abdulrahman Al-Fadli, Saudi Arabia's Minister of Environment, Water and Agriculture, said, "Neom's adoption of this pilot supports Saudi Arabia's sustainability goals, as outlined in the country's National Water Strategy 2030, and is fully aligned with the sustainable development goals set out by the United Nations."
Work on the first 'solar dome' will begin in February and is expected to be completed by the end of 2020.
Neom, the flagship project of Saudi Arabia's post-oil diversification plan, is being built on a 26,500 km2 area in North Western Saudi Arabia.