Saudi billionaire Prince Alwaleed Bin Talal has invested 1 billion riyals ($266.7 million) into music streaming company Deezer.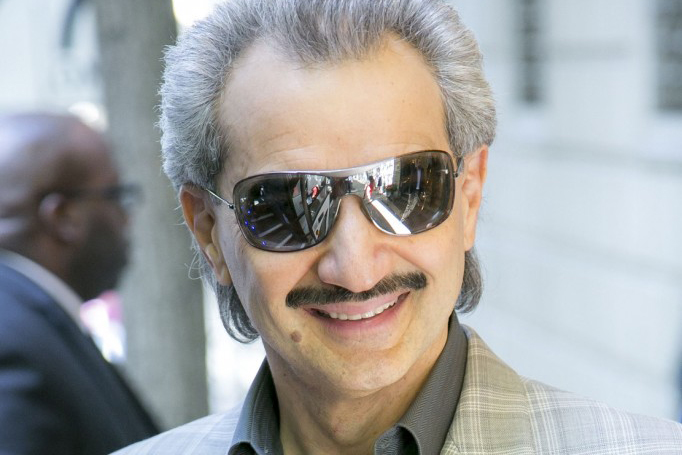 The prince's Kingdom Holding investment vehicle and his media company Rotana Group have bought new shares in Deezer, according to a statement from Alwaleed's office on Thursday.
Deezer will also get access to Rotana's audio and video content as part of the deal.
The investment marks a return to deal-making for the prince, who began the year confined to the Ritz Carlton hotel in Riyadh, which had been transformed into a prison for suspects in a graft probe.
The news marks the Prince's first deal since being detained last year in an anti-corruption crackdown.
Alwaleed was the most prominent among hundreds of Saudi businessmen, officials and princes who were swept up in November and detained in the Ritz-Carlton in what the authorities called a crackdown on corruption. He was released in January after signing a "confirmed understanding" with Saudi authorities, Bloomberg reported in March. Signing the document left him free to function normally with "zero guilt" and "zero conditions."
The last investment made by Alwaleed, who is ranked the 61st richest man and has a fortune of $16.8 billion (AED 61.7 billion), was the acquisition of a 16.2 percent stake in Banque Saudi Fransi from Credit Agricole SA in September. Since his release, he has restarted talks with banks for a loan of at least $1 billion to fund new deals, and said he was considering spinning off some of the $13 billion in assets held by Kingdom Holding, potentially into a real estate investment trust.
Deezer abandoned an initial public offering in 2015 before raising 100 million euros in private equity in 2016.