stc has revealed that the number of paper contracts that the company dispensed with due to digitisation amounted to 7 million annual contracts.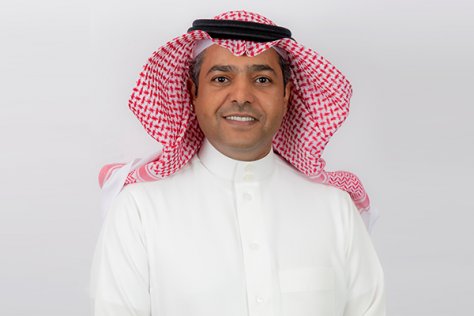 The organisations has also noted that the company's outlets has already received the last customer who concluded a paper contract as part of its journey for digital transformation and enriching customer life with innovative digital solutions and services.
Eng. Olyan bin Mohammed Al Wetaid, senior vice president, Consumer Business Unit, said, "The full adoption of digital contracts is part of the company's commitment to reinventing the customer experience, digitising its services, implementing a business model that preserves the environment, and promoting sustainability, in accordance with the company's strategy and the digital transformation goals of the Saudi Vision 2030."
He indicated that this step, which came with the support of the Ministry of Communications and Information Technology and the Authority, would contribute to save the customers 200,000 annual waiting hours, in addition to increasing reliability and facilitating maintenance.
The electronic contracts are part of the transformation journey that the company leads to digitise its services and enable individual and corporate digital transformation, especially with providing more than 95 percent of its services on the 'my stc' digital platform that deliver services and devices to customer locations.