The Dubai Police has announced that its AI-powered smart system has led to the arrest of over 100 wanted criminals since the beginning of 2018.
According to reports, the 'smart area' project, which uses facial recognition technology, has assisted in the arrest of 109 wanted criminals and the apprehension of 441 other individuals suspected of various crimes.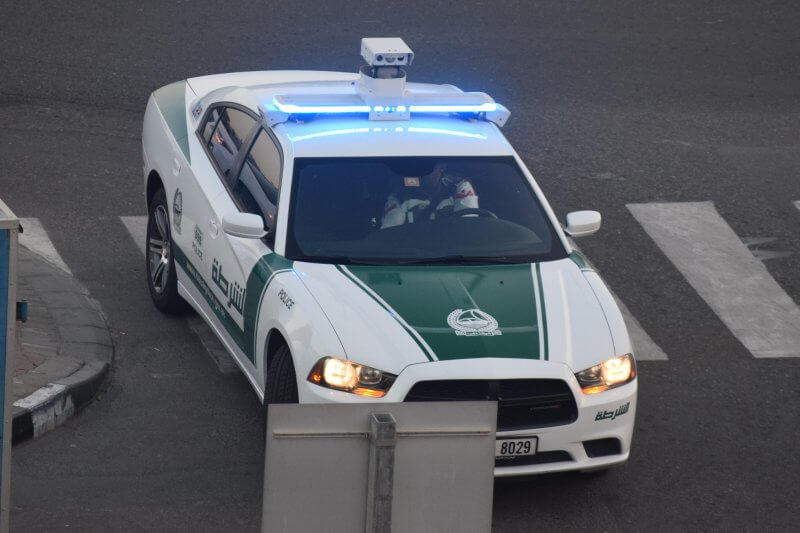 Only one worrying crime has been registered, compared to 25 last year. The project also played a great role in the arrest of wanted persons and suspects by identifying them using modern artificial intelligence cameras.
The Assistant Commander-in-Chief of Criminal Investigation, Maj. Gen. Khalil Ibrahim Al Mansouri confirmed the project involves the latest smart devices to help reduce the crime rate and enhance people's safety and security.
The project has been implemented within Dubai Police's Strategic Plan 2016-2021 and the Strategic Plan for Artificial Intelligence 2018-2021 which aims to pace with the wise leadership's intentions to establish the next phase of the use of AI.
Al Masouri noted that the Dubai Police is working to implement its strategic approach of "Safe City" through the best use of artificial intelligence systems to enhance safety and security with accurate and modern monitoring devices.
The Dubai Police highlighted that the strategy also involved the use of cameras that can identity and track vehicle license plate numbers. In addition, the cameras and facial recognition technology were all linked to the operations room of the Muraqqabat Police Station.
The strategy, according to Al Mansouri, will make Dubai Police among the best police agencies in the world in the fight against, and prevention of, modern crime, through the application and adaptation of modern technologies and sophisticated AI technology.