Saudi-based Al Hokair Entertainment has reportedly announced plans to embed virtual reality technology into its 91 active entertainment centres in the UAE and Saudi Arabia.
The project is under the company's key entertainment brand Sparky's with virtual reality (VR) gaming zones.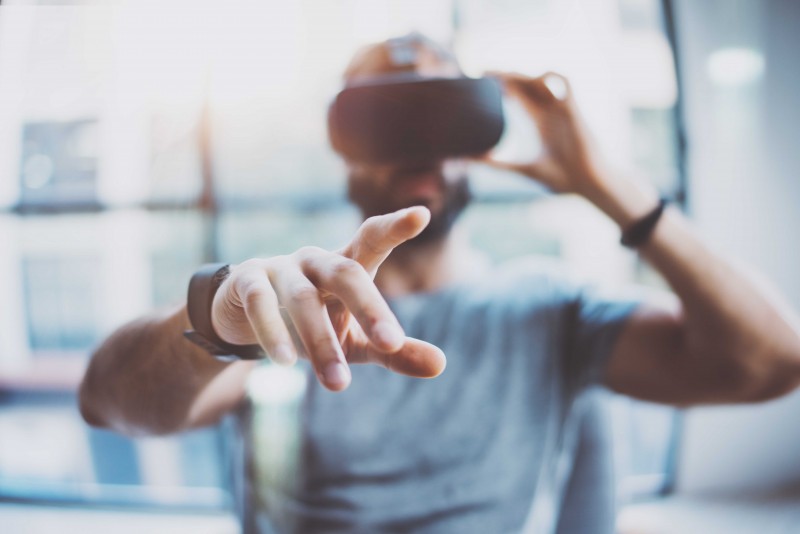 Virtual reality gaming is where a gamer can experience an interactive three-dimensional virtual reality environment. VR gaming opens up a three-dimensional space and opportunity to interact with the virtual environment and manipulate virtual objects.
"We are getting ready for the millennials, the digital natives, they need more immersive games and they exactly know what they want from entertainment centres such as ours," Mishal Al Hokair, executive vice president and general manager of the Entertainment Sector told Saudi media.
"Over the last couple of years, we have seen a giant leap within the VR segment and we see the growth to continue till 2025. Current generation is consuming more entertainment content than ever before. This is estimated to be a multi-billion-dollar industry and we want to ensure that we establish our footprint slightly ahead of the industry,"
According to the report, Al Hokair Entertainment plans to create a more diversified menu of games in order to cater to a wider audience, including young children and adults.
"We are looking at expanding our reach within Saudi Arabia, UAE and other regional markets. We believe that one of the key factors for the success of VR games is the immersion value of the whole VR concept," said Al Hokair.
Sparky's amusement is a top destination for fun and excitement for the whole family with bowling alleys, family ice rink, 4D cinema, kids, adults rides and arcade game