DEWA has recently unveiled its revamped website to offer customers a seamless experience that enables them to access services, information and transactions with ease, while reflecting its corporate identity.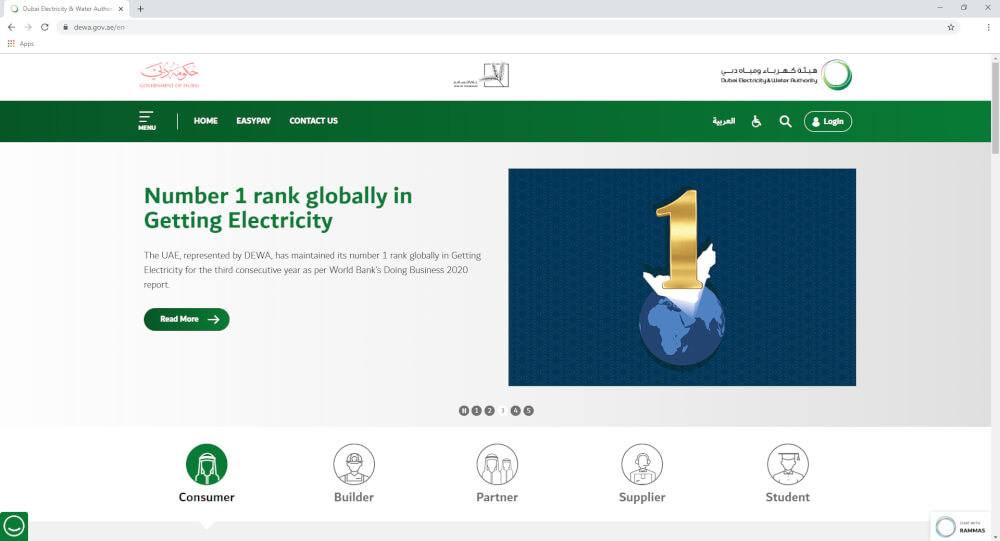 This is part of DEWA's strategy to support digital transformation by providing smart services according to the highest international standards, and its efforts to enhance the customer experience and happiness.
"We seek to enrich the customer experience with smart and innovative services that provide a unique experience that contributes to their happiness. This supports DEWA's vision to become a globally leading sustainable innovative corporation, and the importance of determination and innovation in finding sustainable solutions to challenges and turning them into opportunities. This also contributes to Dubai's leadership of the future by reshaping traditional concepts of work mechanisms to cope with the rapid developments taking place in the world. This will achieve the vision of our wise leadership, to promote Dubai as an incubator for creativity and innovation so that we can not only foresee the future, but also create it," said Saeed Mohammed Al Tayer, MD and CEO, DEWA.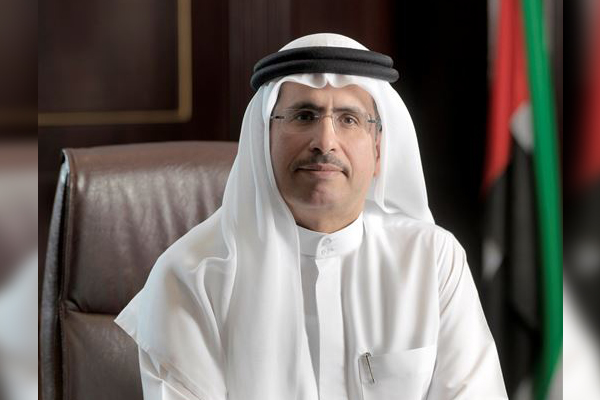 DEWA's revamp of its smart channels took place after extensive research based on customer usability and their needs. The research focused on advanced smart channel information engineering, and benchmarking with leading websites.
The organisation has created innovative and easy designs to the display and navigation menu and tested these designs with different types of users in each phase of the design process. The services are grouped according to the category of users: customers, project creators, partners, suppliers, students, government organisations, and job seekers.
The updated website is transparent and compatible with all devices and smartphones, providing a seamless experience across both website and the app. The new website also follows the best international standards for accessibility to provide a better experience for people of determination. Users can choose to use the new or previous website and customise services as per their lists and categories.
"DEWA's website was revamped according to international best practices and in line with the standards set by Smart Dubai Government, based on a comprehensive study of the needs of customers and their usage patterns. The new website provides integrated smart services with a seamless user experience for all customers, whether for information or transactions. At DEWA, we aim to establish an effective relationship with all customers, as our services are integral to their needs, and we will, therefore, strive to exceed their expectations, and make them happier. Our smart services across DEWA's website and smart app make it easier for customers to reach services anytime and anywhere, resulting in a smart service adoption rate of 94 percent till August 2019," said Marwan Bin Haidar, executive vice president, Innovation and the Future at DEWA.