The UAE has registered a healthy 14 percent increase in the first half of 2018, in line with recent government initiatives aiming to accelerate progress on National Agenda goals, according to the latest Monster Employment Index (MEI).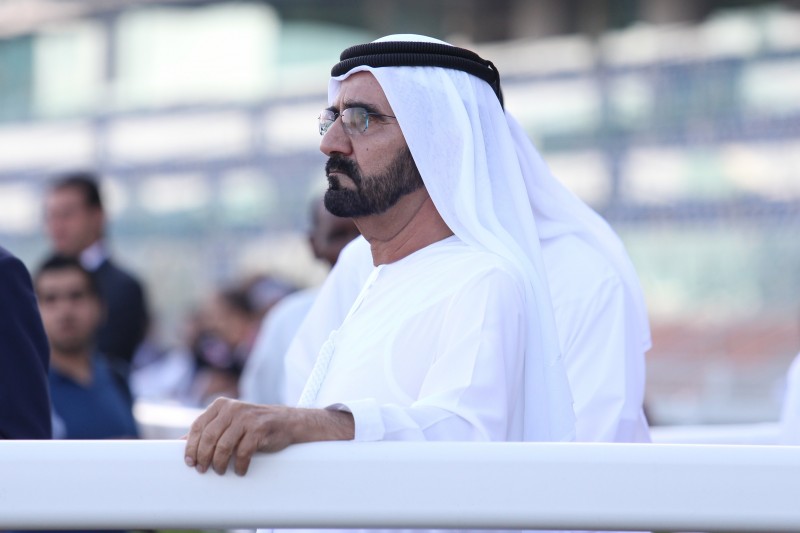 According to the Index, occupations within Software, Hardware and Telecom registered an impressive surge of 14 percent in the first half of 2018, signifying the growing nature of demand for jobs within the sector.
In 2017, Sheikh Mohammed bin Rashid Al Maktoum, Vice-President, Prime Minister of the UAE, and Ruler of Dubai, pledged to accelerate the progress made on the objectives of the National Agenda. The Government accelerator program was designed to meet the ambitious goals of UAE Vision 2021, focusing on several industries and sectors including infrastructure, smart services and energy.
The 'Dubai Pulse' initiative, announced late last year, will host a virtual platform which will allow residents to access country data and pay-bills online. The initiative is the first step towards creating a smart and sustainable UAE, who has pledged to process its last paper transaction by 2021. To date, 120 key initiatives have been implemented for 30 national pillars.
"The latest findings of our MEI is a reflection of the strong first half performance of the UAE market since the launch of key government initiatives," said Abhijeet Mukherjee, CEO, Monster.com, APAC and Middle East.
"The National Agenda aims to diversify the country's economy and position the UAE as a preferred hub for global business and trade. As a result, we are seeing a demand for more skilled talent across sectors. This demand is for both expatriate and local talent in the private sector as companies embrace Emiratization efforts and strive to keep up with the nation's progress rate."
He added, that it is not surprising to see that the Telecom industry is spear-heading the recent transformation of the UAE.
"Technology is an integral part of Vision 2021, and the smart initiatives launched by the UAE continue to fuel hiring in the sector. Initiatives like Dubai Future Foundation's 'One Million Arab Coders' programme, which helps Arab youth acquire the skills needed for jobs in the IT sector, will shape the future of the industry. It will be interesting to see how jobs in this sector will transform in the coming years," said Mukherjee.