Data Security Council of India has recently participated at the Gulf Information Security Expo & Conference (GISEC), Dubai.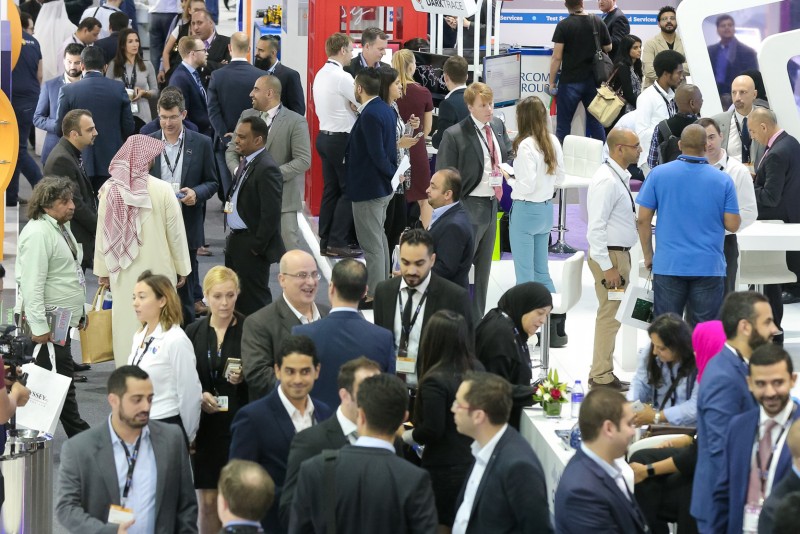 The council sent a delegation of Cyber Security Product Companies from India that facilitated the engagements, hosted a dedicated India Pavilion on Cyber Security that was setup at this International Expo & Conference.
These engagements at GISEC-2019, are part of DSCI Cyber Security Industry Development Initiative to make India as the global hub for Cyber Security and grow the Indian Industry to USD 35 billion by 2025
The prime objective of hosting this delegation and India Pavilion is to open new business avenues for the Indian Security Companies in the Middle Eastern market. It was also aimed at providing a platform to showcase their capabilities to the key decision makers from Middle East and across the globe coming to this International Security Conference in UAE.
Rama Vedashree, CEO, Data Security Council of India, said, "We are pleased to bring a Cybersecurity Delegation from India to Gulf Information Security Expo & Conference, Dubai. It is the first time we are setting up DSCI's India Pavilion in the Middle East region, along with our industry members. Several Indian companies are coming up with cutting-edge technologies to solve cyber security problems and are successfully foraying into global markets. Middle East being a prominent geography further corroborates the technological advancements being offered by Indian companies and many of these companies have diverse presence in this region'.
The Indian cyber security product industry with 175+ product companies and complemented with the world 2nd largest cyber security talent pool, have shown a great potential to serve global geographies with their solutions. Cybersecurity landscape in India has a fine blend of product and services companies working on current and new age technologies. These companies are leveraging core technologies such as AI/ML, Automation, Big Data/Analytics, Encryption, Blockchain, Quantum Cryptography, Deception, and more, to make contemporary and sophisticated solutions to address advance cyber security challenges.
The DSCI Delegation at GISEC 2019 included 12 Product Companies such as AKS IT Services, Aujas, AuthBase, BluSapphire, CloudSek, Data Resolve, Innefu, Khika, Klassify, Netmonastery, Odyssey Technologies, ProDmarc. These companies highlighted their core capabilities & technology stack to the global community during the 3 days of this international expo & conference.