Dubai has snagged the top spot as the 'Most Innovative City' in the region in 2thinknow's 2018 report.
The emirate has also ranked number one for deployment of Smart City applications, which also has the highest awareness, usage and satisfaction among its residents, according to the ranking.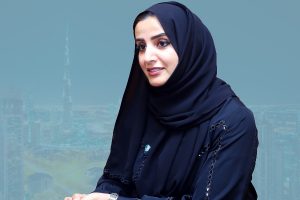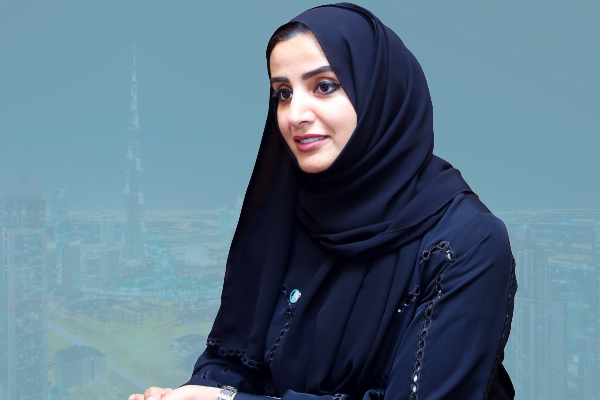 According to local media reports, industry executives said that the emirate is right on track in its journey to become the world's smartest city.
It's drive to deploy smart solutions both for firms and consumers, using novel and smart technologies such as the Internet of Things (IoT), blockchain, the cloud, networking, Big Data, content and real-time data plays a big role in this journey, said the report.
2thinknow's 2018 report, which publishes the annual ranking of the most innovative cities, highlighted that Dubai is the 'Most Innovative City' in the Middle East, despite a drop of five places in its ranking. Similarly, McKinsey and Company said Dubai is the top city in the Middle East and Africa in terms of deployment of greatest number of applications.
At the helm of emirate's journey to becoming the smartest city in the world is Smart Dubai. The government arm over the last few years has been working closely with over 60 government and private sector entities, bringing together technology expertise to implement the Dubai Blockchain Strategy, Dubai AI Roadmap, Dubai Data Initiative and the Dubai Paperless Strategy across all sectors in the city.
Dr Aisha bint Butti bin Bishr, director-general, Smart Dubai Office, said that more than making Dubai the most technologically advanced city in the world, the government also envisions making it the happiest city on Earth. "Using technology as an enabler, we are providing the city with the tools and policies that will help make life better and happier for all its residents and visitors.
She added that Smart Dubai is working diligently with its partners to prepare the foundation for a sustainable Smart City that prioritises people's happiness and that makes Dubai a benchmark for Smart City transformation for the world.
With Dubai's smart city initiatives, Smart Dubai aims to contribute $9.2 billion to the UAE economy by 2020.
Furthermore, the Smart Dubai Director General also noted that Dubai will generate $4.8 billion from the Internet of Things by 2020.
For more stories on success and business transformation through technology subscribe to our newsletter. Follow us on Twitter and LinkedIn, like us on Facebook to get daily updates on the latest tech news.