Etisalat has completed the sale of its stake in Thuraya Telecommunications company for AED137 million ($37 million) to Star Satellite Communications, the UAE-based telecom firm.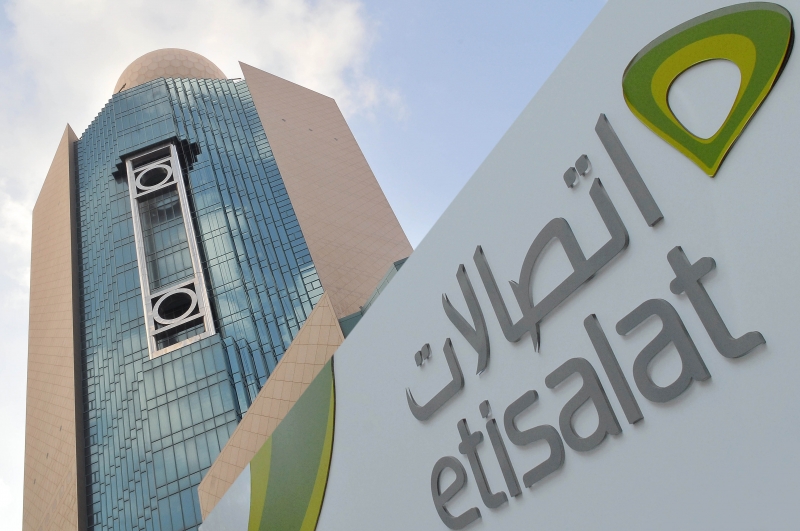 Abu Dhabi Securities Exchange said in a statement on Thursday that the stake has been sold to Star, a subsidiary of Al Yah Satellite Communications Company (Yahsat), after the latter acquired no less than 75.001% in Thuraya.
The final value of the share stood at $0.0553, accounting for $37 million of total AED 137 million, Etisalat indicated.
Star, a special purpose vehicle owned by Al Yah Satellite Communications (Yahsat), acquired the stake after receiving regulatory approvals, and meeting condition of Yahsat "acquiring at least 75.001 percent ownership in Thuraya," Etisalat said.
In April, Etisalat signed an agreement with Star to sell its 28.042 percent stake in Thuraya Telecommunications Company.