Apple has become the first US-based company to hit a market value of $1 trillion.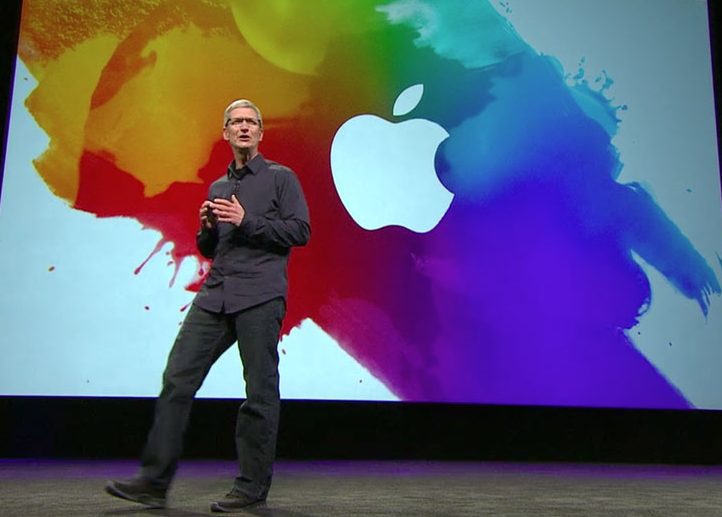 The news comes after shares rose 2.9 percent to close at $207.39 in New York on Thursday, propelling the consumer-technology giant's market value to $1.002 trillion, four decades after the company was co-founded by Steve Jobs in a Silicon Valley garage.
Apple Chief Executive Tim Cook said on Thursday that the iPhone maker's $1 trillion market capitalisation was "not the most important measure" of the company's success but was instead a result of its focus on its products, customers and company values.
PetroChina briefly crossed the trillion-dollar mark in late 2007, but slumped quickly as oil prices collapsed in the financial crisis. Other tech giants are not far behind Apple today, with Amazon.com., Alphabet and Microsoft worth more than $800 billion each.
Since the iPhone first went on sale in 2007, Apple shares have soared by 1,100% and have jumped almost a third in the last 12 months. Last year its sales hit $229 billion, with profits of $48.4 billion, making it the most profitable listed US company.
Investors are now keenly awaiting a major iPhone overhaul later this year that will include the largest screen size to date and a cheaper model that includes many of the iPhone X's features.