Dubai is gearing up to host the first-ever AI Everything summit, which will bring together world leaders who will discuss how artificial intelligence will redefine governance, business and society.
To be held at the Dubai World Trade Center (DWTC) the Ai Everything (AiE) summit will run from 30th April to 1st May 2019 and will witness the highest calibre of AI talent engage with a thriving global AI community.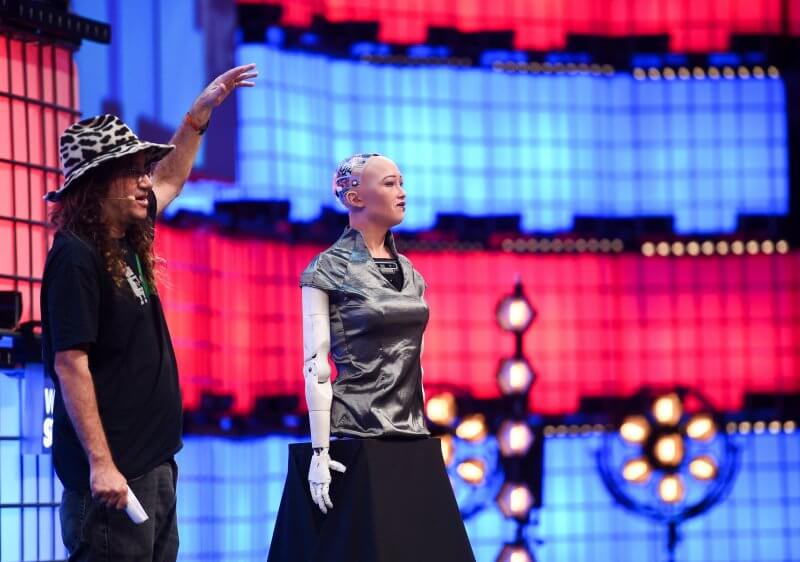 The two-day event will be held under the patronage of Sheikh Mohammed Bin Rashid Al Maktoum, Vice President and Prime Minister of the UAE and Ruler of Dubai and will be hosted by the UAE's National Program for Artificial Intelligence with the support of global association partners International Telecommunication Union (ITU) and the World Intellectual Property Organization (WIPO), and in strategic partnership with Smart Dubai.
The event will gather world's foremost thought leaders, inventors, practitioners and researchers from governments, businesses, NGOs and academia is geared to reimagine the future of AI and to demonstrate how this deep technology will be harnessed to implement impactful change across the world.
In line with the UAE AI Strategy 2031, AiE will envision how the UAE has emerged as a global testbed for AI innovation and look at ways to create new vital markets that unlock high economic value for a sector that is expected to contribute $320 billion to the Middle East economy by 2030. Inspired by the strategy to establish the UAE as an innovative AI investment destination, the summit seeks to convene the world's leading investment community to explore integrated smart solutions that ultimately boost the performance of private and public sector entities across all levels imaginable, while creating a vibrant AI start-up and educational ecosystem.
Ai Everything will unravel real world use cases across industries, and forge collaborations and partnerships, hosting over 130 influential speakers, including globally recognised AI-supremo, Dr. Andrew Ng, Co-founder of Coursera and Google Brain and Adjunct Professor at Stanford University. Dr. Ng was also named among Time's 100 Most Influential Persons In the World3) for his ground-breaking implementation of AI at Baidu and Google.
Noteworthy global visionaries speaking at the event also include Audrey Azoulay, Director General of the United Nations Educational, Scientific and Cultural Organization (UNESCO); Dr. Eng Lim Goh, VP and CTO at HPC and AI at Hewlett Packard Enterprise, and the AI lead behind NASA-Hewlett Packard Enterprise's most powerful computer in space; Dr. Li Xu, Co-founder and CEO of SenseTime; Seng Yee Lau, Senior Executive Vice President and Chairman of Group Marketing and Global Branding at Tencent; and Dr Ben Goertzel, CEO at SingularityNET, Chief Scientist at Hanson Robotics the developer of the social humanoid robot star Sophia and Chairman of the Artificial General Intelligence Society.