Over three quarters (88 percent) of UAE IT decision-makers will increase cloud spend in 2019, according to a new YouGov survey..
The study also highlighted that industry experts noted that the UAE government is driving cloud adoption.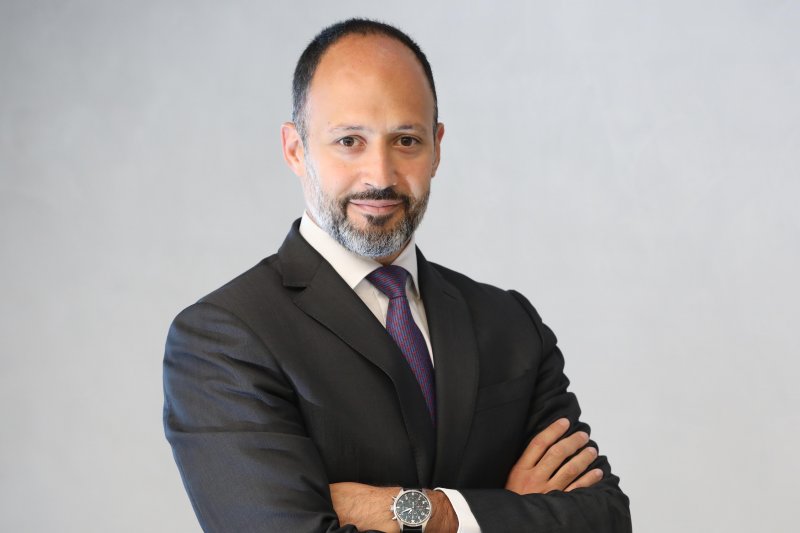 According to the YouGov survey of 502 UAE-based IT decision-makers, 88 percent will increase cloud spend in 2019, and 59 percent of all respondents will increase cloud spend by at least 30 percent. Overall, 83 percent of IT decision-makers said their organisations will run partially or fully on the cloud this year.
As the UAE government advances UAE Vision 2021, Dubai Smart City and, and Abu Dhabi Vision 2030, government agencies need real-time operations to transform citizen services and experiences. By moving from the private cloud to the public cloud, the UAE government can offload IT infrastructure to technology vendors, optimise operations and costs, and scale up easily, argues global technology company SAP.
"Cloud digital transformation is reaching its UAE tipping point, especially for the government and public sector, with more than fourth-fifths of UAE IT decision-makers both increasing cloud spend and running on the cloud in 2019," said Gergi Abboud, senior vice president and general manager, SAP Middle East South.
About two-thirds (64 percent) of UAE IT decision-makers said they would be comfortable running their operations on public clouds. By offloading costs to the cloud, nearly 90 percent of UAE IT decision-makers project cloud cost savings, with 59 percent of all respondents expecting at least 30 percent cost savings.
SAP is the first multi-national business applications company to go live and onboard customers with localised business solutions on a UAE public cloud data center, the centerpiece of its 5-year $200 million UAE investment plan.
"Our cloud data centre can provide UAE organisations with the whole public cloud package – from the IT infrastructure to the business applications – to enable a fast start on digital business transformation," added Abboud, "The UAE's government and public sector can rest assured that our UAE public cloud data center provides world-class services, security, and data sovereignty."