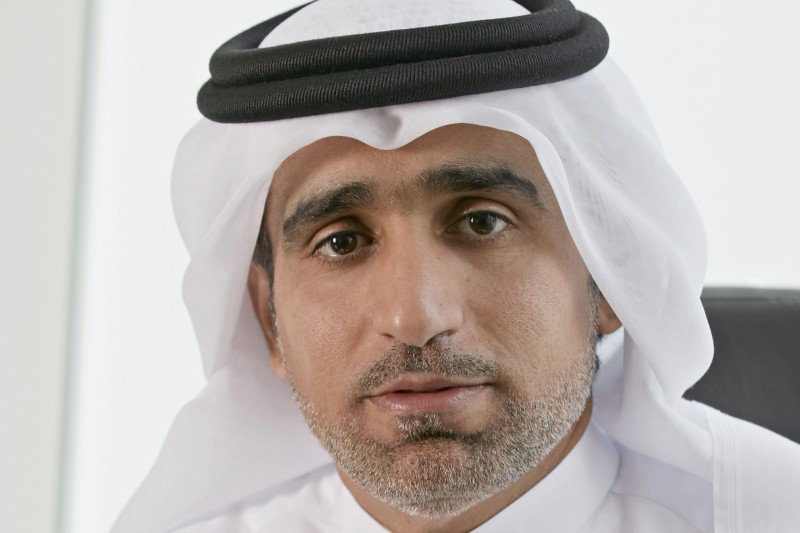 Mohammed bin Rashid Space Centre (MBRSC), a Dubai government entity working on UAE space programme, has announced the appointment of Hamad Obaid Al Mansoori as its new chairman, while Yousuf Hamad Al Shaibani will be his deputy.
The appointment was made by Sheikh Mohammed bin ashid Al Maktoum, the Vice President and Prime Minister, in his capacity as the Ruler of Dubai.
The board, which will serve a three-year term, comprises Mohammed Abdullah Al Zafeen, Mohammed Saif Al Meqbali, and Mansour Jum'aa Bu-Aseibah as members.
In another development, Sheikh Mohammed revamped the board of trustees of the Mohammed bin Rashid Al Maktoum Humanitarian and Charity Establishment and appointed Mohammed Jum'aa Al Naboodah as its new chairman. Ibrahim Mohammed Bu Milha will be the new deputy chairman.
The board, which has been constituted for a three-year term, comprises Nabeel Abdul-Rahim Gargash, Khalid Ali bin Zayed, Mohammed Abdullah Al Tawheedi, and Abdul-Rahim Hussain Ahli as members.