Optoma has launched a new battery-powered portable 1080p LED projector – the LH160. Targeted for both business and personal use, the slim projector comes in a small and compact design.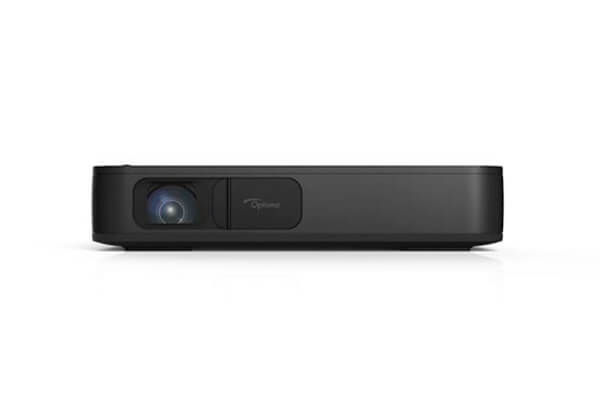 Quick and easy to set up, its built-in rechargeable battery provides up to 2.5 hours of cable-free projection on a single charge, said the firm. It can also be used to charge a mobile device. The projector delivers 1500 LED brightness, optional wireless functionality and native Office Viewer for PC free viewing.
The LH160 features two HDMI inputs and a powered USB port. This means users can present wirelessly from a laptop, tablet or mobile device using Optoma's own optional wireless dongle and its free HDCast Pro mobile App or project content on the big screen using an HDMI dongle like the Google Chromecast or Amazon Fire TV to play games or stream videos.
The new model comes with the added benefit of vertical and horizontal keystone and four corner geometric adjustment. This gives quick and accurate set-up, ideal for uneven walls or where a projector placement is at an angle from the screen.