Japanese firm SoftBank Group has reportedly provided nearly half of the cash for Abu Dhabi's state investor Mubadala Investment's new $400 million European tech fund.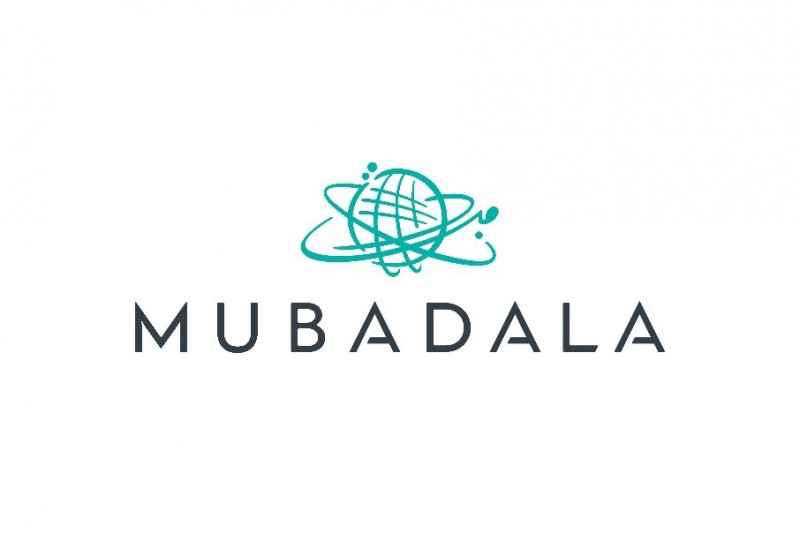 A report by the Financial Times, which cited sources familiar with the matter, Mubadala, will use the fund to invest between $5 million and $30 million in European start-ups.
Mubadala, which has committed to invest $15 billion in SoftBank's Vision Fund, last week announced that Mubadala Ventures was planning to launch a $400 million technology-focused European fund this year.
Mubadala, which is a big investor in SoftBank's Vision Fund, has announced plans to create a $400 million fund to invest in leading European technology companies in June 2018.
The company made the announcement during London Tech Week, a week-long festival of technology and innovation focused on creating new innovative investment opportunities in the UK.
During the event, Waleed Al Mokarrab Al Muhairi, Deputy Group CEO and CEO of Alternative Investments & Infrastructure at Mubadala, said, "We believe the UK is a very strong market for future technology innovation and entrepreneurship.
"The launch of a $400 million fund to support the growth of pioneering entrepreneurs complements Mubadala's global portfolio of investments across the full spectrum of the tech sector," he added.
According to reports, the European venture fund, which has already made a few undisclosed investments, will be run from a new office in London.
SoftBank did not immediately respond to a request seeking comment, while Mubadala was not immediately reachable for comment, FT said.
The Softbank Vision Fund, managed by Softbank Group, raised more than $93 billion from investors including the Mubadala, Saudi Arabia's Public Investment Fund, Apple, Foxconn and Qualcomm among others.