Mubadala Investment Company of Abu Dhabi has announced plans to create a $400 million fund to invest in leading European technology companies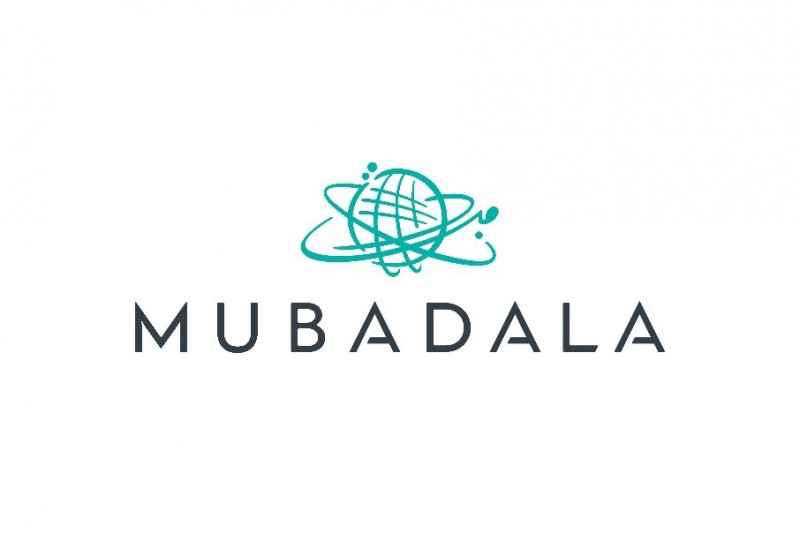 The company made the announcement during London Tech Week, a week-long festival of technology and innovation focused on creating new innovative investment opportunities in the UK.
The fund will be managed by Mubadala Ventures, the venture capital arm of Mubadala. SoftBank Group will participate as a strategic investor via its SIMI US Holdings I, Inc. investment subsidiary. The fund will target founder-led, high growth technology companies with global scale and impact.
The fund will work closely with early-stage UK and other European funds. As part of its European strategy, Mubadala Ventures will expand its fund of funds program and invest in both established and emerging fund managers across the continent.
Through the European fund of funds and direct fund strategy, Mubadala Ventures will also facilitate the process for European tech companies to establish operations in Abu Dhabi to target the Gulf and Middle East markets.
Waleed Al Mokarrab Al Muhairi, Deputy Group CEO and CEO of Alternative Investments & Infrastructure at Mubadala, said, "We believe the UK is a very strong market for future technology innovation and entrepreneurship.  Tech Week reinforces both its existing technology base and the call for new investors in the UK.  Mubadala's investment approach is based on partnership and this is exemplified through the strong working relationship we have established with the SoftBank Group. The launch of a $400 million fund to support the growth of pioneering entrepreneurs complements Mubadala's global portfolio of investments across the full spectrum of the tech sector."
Mubadala Ventures, which has an office in San Francisco, USA, also oversees and manages Mubadala's $15 billion commitment to the SoftBank Vision Fund, Mubadala Ventures Fund 1 – a US-focused early stage venture fund, and a fund of funds programme that includes Data Collective, 8VC, Foundry Group, and Upfront Ventures as a part of its funds portfolio.
Ron Fisher, Director and Vice Chairman of SoftBank Group, said, "We have worked closely with the Mubadala team for a number of years and are impressed with their investment capabilities, collaborative approach and understanding of emerging technologies. The UK and Europe has some of the world's most exciting startups and we would like to see more companies accelerate through the startup stage to achieve sustained growth at a global level."