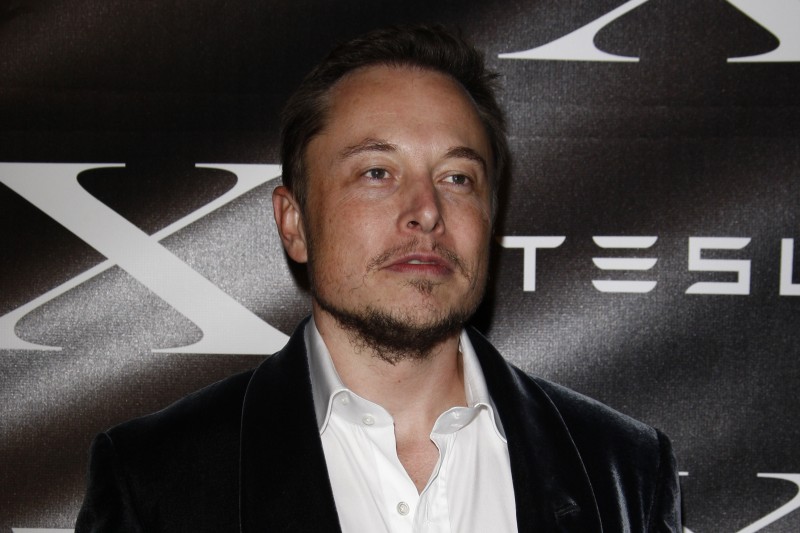 Tesla is slashing thousands of jobs, the firm's CEO Elon Musk announced, as the electronic car company attempts to hit production targets and reach profitability.
According to a report by CNN, only salaried employees will be affected. Musk said the layoffs won't affect production of the Model 3, since no production associates are being be cut. Tesla is still hiring for key positions and will increase its production staff.
Difficult, but necessary Tesla reorg underway. My email to the company has already leaked to media. Here it is unfiltered: pic.twitter.com/4LToWoxScx

— Elon Musk (@elonmusk) June 12, 2018
Musk called the job cuts, which will affect about nine percent of the company's more than 40,000 employees, "difficult, but necessary" in a tweet that contained the email he had sent to employees announcing the layoffs.
"Tesla has grown and evolved rapidly over the past several years, which has resulted in some duplication of roles and some job functions," said Musk in an email to employees on. "While they made sense in the past [they] are difficult to justify today."
"We are making this hard decision now so that we never have to do this again," he said.
Ahead of the layoff announcement, Tesla shares had been trading up five percent and the stock was on pace to show its best month since February 2014. After the news, the stock gave up some of its gains, but was still on pace for its third-straight day of gains.
In addition, the CNN report also noted that as part of its reorganization, Tesla is ending its solar panel sales agreement with Home Depot (HD). Most Tesla employees working out of Home Depot will have the opportunity to move to Tesla stores, Musk said. Home Depot started selling Tesla's solar energy services in February.
"It is very difficult to say goodbye," Musk said in the letter. He added that affected employees will receive "significant salary and stock vesting," proportionate to the time they spent at the company.