ServiceNow has announced new conversational bot technology dubbed "Virtual Agent," designed to improve customer and employee experiences by getting work completed quickly through more natural interactions and real-time automated resolution.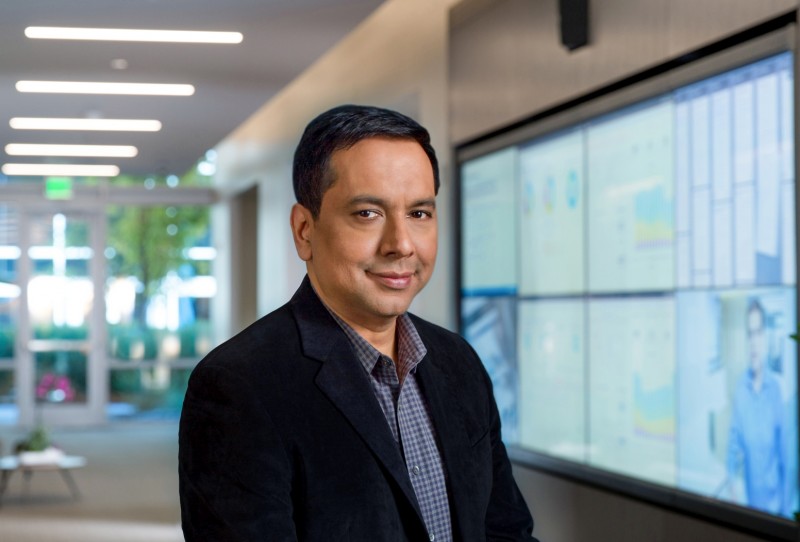 According to the firm, the Virtual Agent can manage employee or customer requests from start to finish, leveraging ServiceNow's industry-leading Now Platform to resolve conversational requests automatically, such as resetting a password.
"Our Virtual Agent enables a powerful conversation model built natively in the Now Platform," said CJ Desai, chief product officer, ServiceNow. "This enables our customers to develop a wide range of intelligent service conversations, from a quick question to an entire business action through the messaging platform of their choice."
ServiceNow's Virtual Agent provides personalised responses in context. For example, when an employee asks for a new phone, the chat knows what cell phone plan and carrier the employee already has, speeding the task and creating a personalised service experience.
Virtual Agent also enables companies to respond faster with instant, interactive conversations that can scale even during peak periods. It frees up staff to do higher value work. ServiceNow estimates that 15 percent to 20 percent of routine interactions can be handled by Virtual Agent.
With self-service interactions, customers and employees engage in familiar places – via Microsoft Teams, Slack or ServiceNow chat clients. Virtual Agent gather inquiries, requests and conversations within a messaging format.
With the acquisition of Parlo, ServiceNow intends to inject more natural language understanding (NLU) into its virtual agents in the next year. NLU addresses a challenging area for AI: understanding the nuances of human language. With Parlo, customers using virtual agents will train their bots to understand technical and jargon-laden content, which is critical to make every day work interactions simple, accessible and natural for everyone.
In its pre-built offerings, ServiceNow's Virtual Agent delivers common service conversations and streamline IT, HR and customer service functions
Virtual Agent will be available in ServiceNow's next product release this year.