The UAE Space Agency has revealed that it is preparing a comprehensive strategy for investing in the UAE's space sector, in cooperation with relevant authorities, which will be announced in October, WAM reported.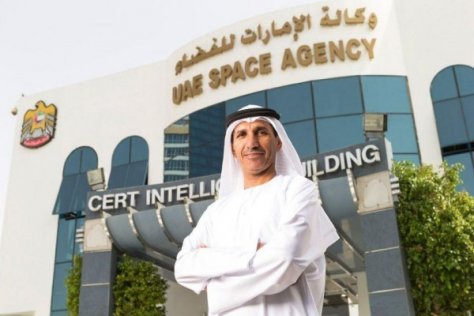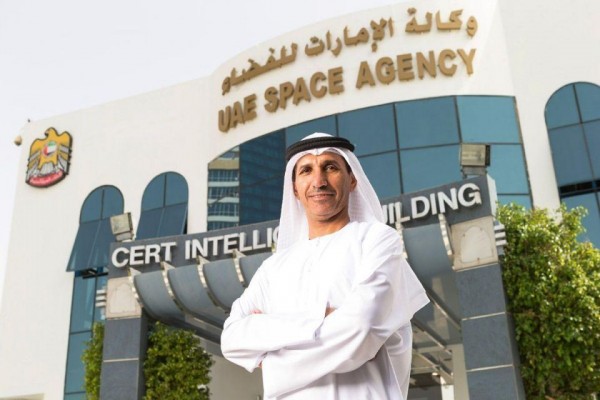 Dr. Mohammed Nasser Al Ahbabi, director-general, UAE Space Agency, said that the strategy will help reinforce the contributions of the space sector to the national economy, based on knowledge.
In an interview with the Emirates News Agency, WAM, Al Ahbabi said that increasing the contributions of the space sector to the national economy is a strategic goal of the agency.
In addition, he said that the strategy will establish the required framework and guidelines for further investment in the space sector, on national and international levels.
The total value of Emirati investments in the space sector increased from AED 20 billion in 2015 to over AED 22 billion during the first part of the current year while space industries, especially satellites and related services, are key drivers of the country's economic growth, Al Ahdabi noted.
Furthermore, he highlighted that they will also announce the signing of a key agreement between the UAE and NASA.
The UAE owns 10 satellites and is preparing the launch of its first Emirati-made satellite, the "Khalifa Sat," by the end of the coming month, he further added.
He stated that the UAE has a comprehensive and ambitious astronaut programme while highlighting the announcement of the names of the first two Emirati astronauts, Hazaa Ali Abdan Khalfan Al Mansouri and Sultan Said Muftah Hamad Al Niyadi, who are currently taking intensive courses to prepare for their launch into space in April 2019.
Al Ahbabi noted that over 4,000 candidates applied for the programme, and female candidates represented around one-third of the total candidates while adding that the UAE conducts space exploration missions, and the Hope Mars Probe is one of its key global projects.
He then affirmed that the UAE is advancing its space programme while stressing that the sector's achievements and leading projects reflect the support of the country's leadership.