The UAE has launched the National Artificial Intelligence Strategy 2031, which will reaffirm the country's position as a global hub for AI and to develop an integrated system that employs artificial intelligence in vital areas, WAM reported.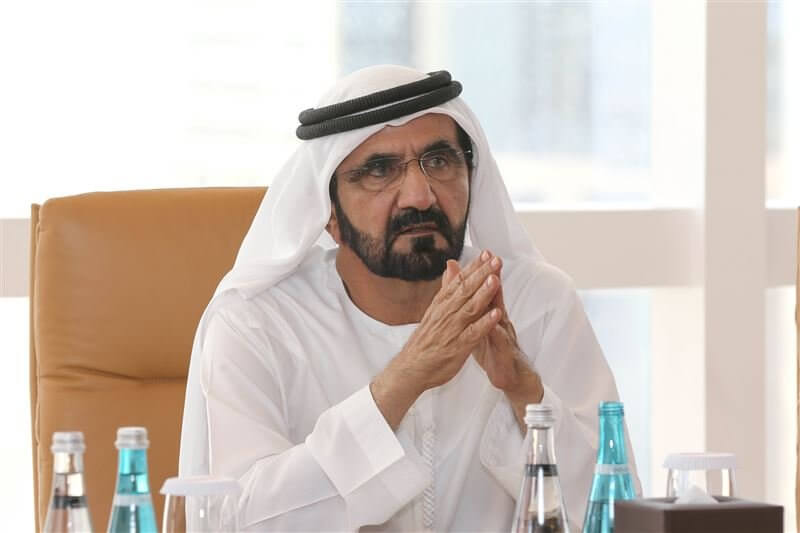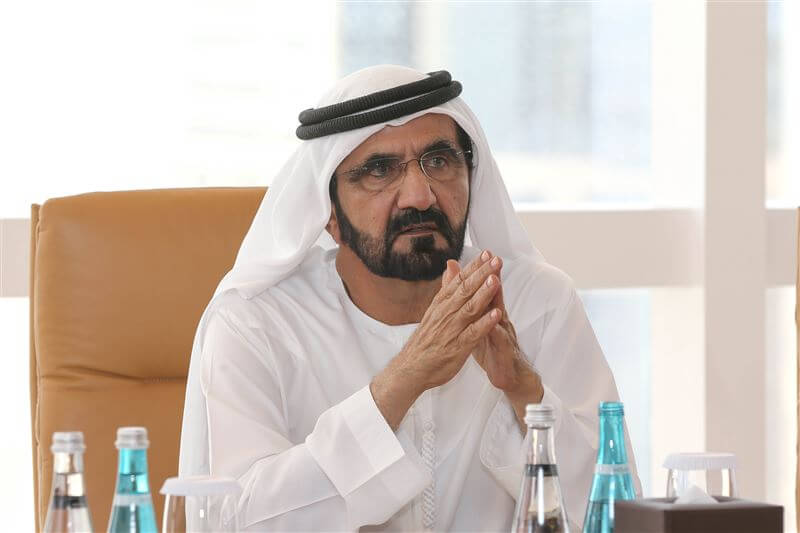 The AI Strategy 2031 was launched by the UAE Cabinet during a meeting chaired by Sheikh Mohammed bin Rashid Al Maktoum, Vice President, Prime Minister and Ruler of Dubai, at the Presidential Palace in Abu Dhabi.
According to Sheikh Mohammed bin Rashid, the move is part of the UAE's advances with its vision and aspirations through a well-defined plan for the UAE Centennial 2071. "We have launched a national strategy for artificial intelligence to make an integral part of our business, our lives and our government services."
Sheikh Mohammed bin Rashid further noted that the UAE is ready to embrace technological advances and seeks to employ modern technology to enhance the quality of life.
The National Artificial Intelligence Strategy 2031 includes eight strategic objectives, a number of initiatives, along with a number of initiatives aimed at employing artificial intelligence in vital areas such as education, government services and the community well-being. The strategy implementation is overseen by the Emirates Council for Artificial Intelligence and Digital Transactions, in coordination with a number of local and federal entities.
The eight objectives include: reaffirming UAE's position as a global hub for artificial intelligence, increasing the competitive edge of the AI sector in the UAE, establishing an incubator for AI innovations, employing AI in the field of customer services to improve the quality of life, attracting and training talents for jobs of the future, attracting leading research capabilities, providing a data-driven infrastructure to support AI experiments, and optimising AI governance and regulations.
A number of vital sectors will witness an immediate positive impact from applying AI technologies, such as the national economy. AI applications are expected to contribute to the national GDP in the coming years, which would create new economic opportunities.
The strategy also will focus on the following fields of priorities during the first phase of implementation: resources and energy, logistics and transportation, tourism and hospitality, healthcare, and cyber security.
The strategy also includes a plan to build a well-established UAE brand of artificial intelligence through artificial intelligence activities that will make the UAE a test platform for artificial intelligence technology, provide enhanced services with advanced technology, training and qualification programmes, talent building, research, data development and governance.