The UAE has earned a place in the top 10 for the second year in a row in KPMG's Autonomous Vehicles Readiness Index (AVRI), which evaluates how prepared countries are to accommodate driverless vehicles.
Overall performance was bolstered by positive consumer opinion with respect to autonomous vehicles (AVs).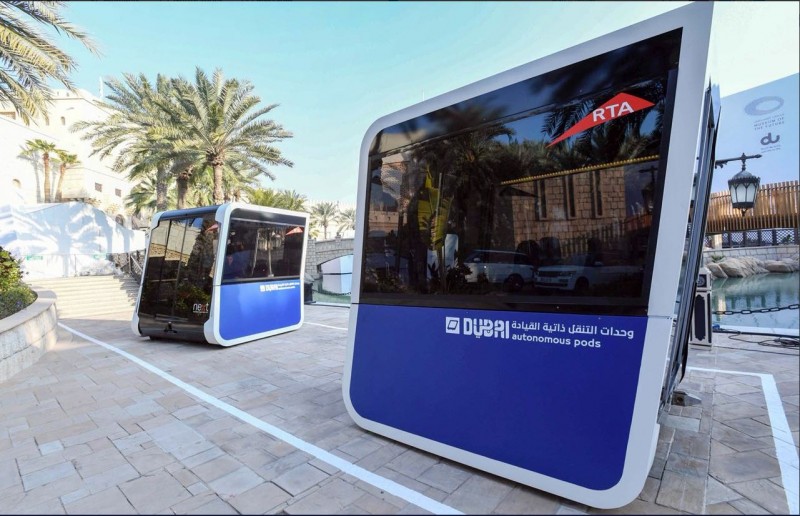 When it came to openness toward the concept and technology investments required to make AVs a reality, the study found that the UAE was ahead of many other nations.
This year, the Emirates ranked ninth relative to other countries in the AVRI, with the third most-positive consumer opinions of AVs, based on a consumer sentiment survey.
Looking at the four main pillars of the study, the UAE ranked 11th in terms of policy and legislation to support AVs, 14th in terms of technology and innovation, 5th in terms of infrastructure and 7th in terms of customer acceptance.
The UAE was found to lead the measures on road quality (ranked #1) and the change readiness of its technology infrastructure (ranked #1), and also scored highly for its government's overall change readiness (ranked #2).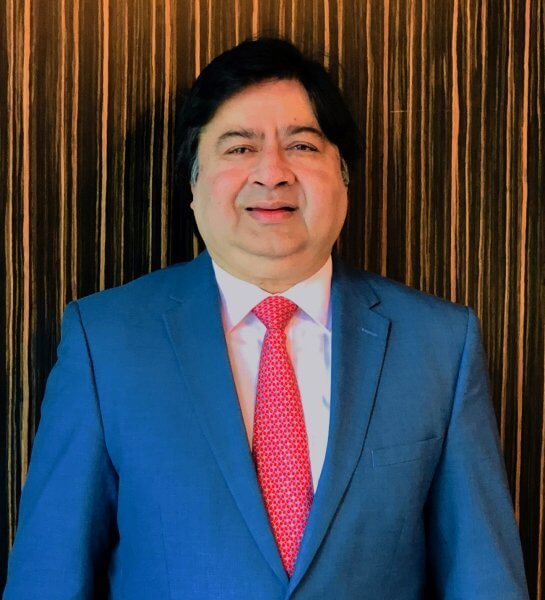 Ravi Suri, Partner, Global Head of Infrastructure Finance, KPMG Lower Gulf, said, "Autonomous vehicles offer tremendous social and environmental benefits. There is already a huge acceleration in investment in AV technology, including policy adoption by governments to encourage AVs. With Dubai's enthusiasm for technological innovations—in particular, its forays into artificial intelligence and blockchain—the UAE is well-positioned to leverage the tremendous benefits of AVs in the future."
Dubai aims to make 25 percent of all transportation autonomous by 2030, based on a strategy launched in 2016 that focuses on environmental and efficiency improvements. Dubai's Road and Transport Authority already launched a trial of an AV shuttle on a 700m route, with free rides for commuters.
"The initiatives undertaken by the UAE Government to make automation and AVs a reality reinforce the possibility of a future where people live cleaner, more efficient and safer lives," Suri added. "The UAE is already a leading international tourist destination, and greater investments in new technologies across industries in the near future will enhance its image and make it an even more competitive destination for leisure and business, and a leader in the adoption of smart solutions."