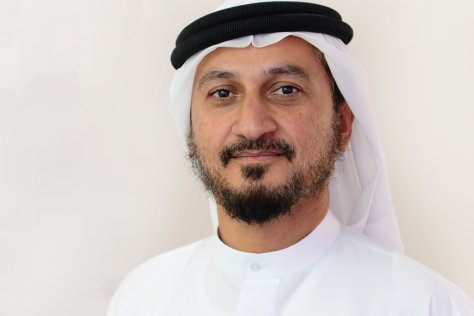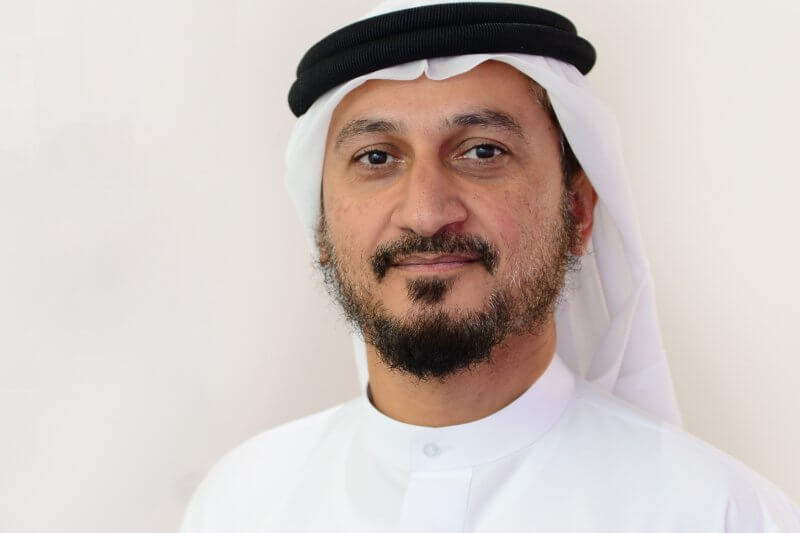 du, from Emirates Integrated Telecommunications Company (EITC), has announced it is empowering guests of Global Village, the Dubai-based multicultural festival Park and the region's first family destination for culture, shopping, and entertainment, to experience the 5G revolution throughout the 24th Global Village season.
EITC du's world-class 5G network has been selected by Global Village to enrich end users' network experiences via 5G network connectivity to deliver never-before-experienced speeds, and low latency. This innovative technology implementation also makes Global Village the first entertainment destination in the world to offer 5G connectivity to its guests.
Saleem AlBlooshi, chief technology officer, EITC, said, "As a staple fixture in the UAE's entertainment calendar, Global Village is well-known for offering pinnacle showcases and experiences to its millions of guests each season. By introducing 5G capabilities to Global Village, the latest edition of this event will empower guests to achieve new possibilities and create endless memories as advanced connectivity transforms the Global Village experience dividend. We are proud to build on our strategic relationship with Global Village and to be bringing high speeds, low latency, and new use cases to the people of the UAE."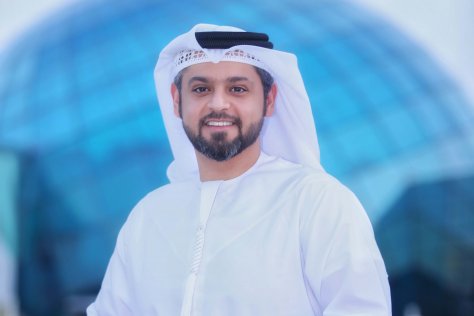 By employing du's innovative, state-of-the-art 5G network throughout the Global Village precinct, Global Village's guests will be able to enjoy staying connected, no matter where they are.
"As the digital demands of our guests' grows, we are always seeking out innovative ways to put new technologies and experiential possibilities in their hands," said Bader Anwahi, CEO, Global Village. "As a partner for telecommunication network at Global Village, Season 24 will be a truly memorable experience for our millions of guests as they embrace, capture, and share their favourite moments underpinned by the revolutionary du 5G connected experience. We are proud to be the first entertainment destination in the world that put 5G network within the hands of our guests and we invite them to create everlasting memories at Global Village while they enjoy the fastest and most reliable connection."
Since introducing 5G to the UAE in 2019, du opened new opportunities for connected ecosystems with a 5G network capable of delivering an evolving range of real-world applications that will have a major impact on consumers' lifestyles and day-to-day activities.
The transformative potential of 5G is expected to have a large social and economic impact on the country and introduce new opportunities for 4K and 8K video streaming, advanced gaming capabilities, Augmented Reality (AR), and Virtual Reality (VR) experiences. du's intelligent and dynamic network will also support a higher number of connections, enabling Internet of Things (IoT) and other nascent technologies to be deployed at scale as the UAE's smart city visions become a reality.