E-Mal, a full-fledged financial ecosystem powered by Dubai-based eFatoora, has signed an agreement with Estonian cybersecurity company Hacken to ensure the protection of its wallet.
The platform supports and aligns with UAE's vision and mission to promote a secure, government-backed digital currency.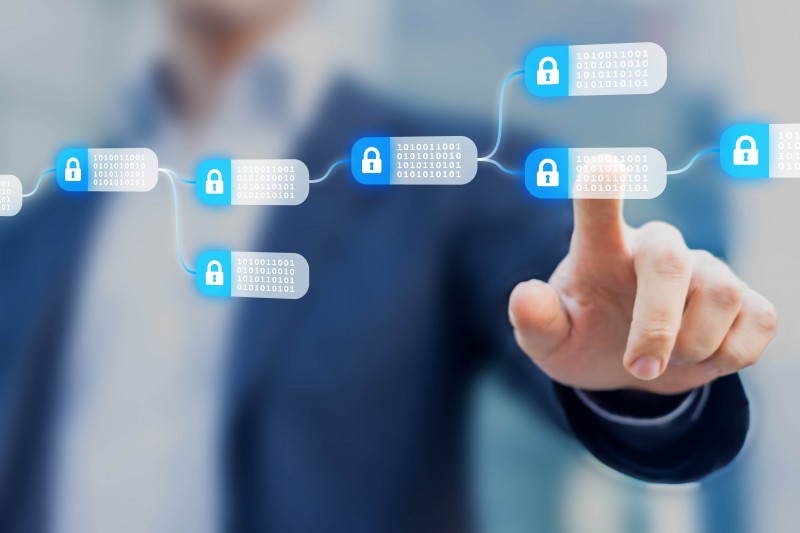 Founded under the parent company, eFatoora, e-Mal brings together banking and financial institutions, as well as retailers and end users, connecting end users and retailers seamlessly in a cost-effective and secure manner. The e-Mal digital wallet is the platform which connects users to various services available on the e-Mal hubs. In order to enable this ecosystem, e-Mal needs a strong cybersecurity company to secure supporting networks and systems.
"We are delighted to have Hacken on board with e-Mal as our cybersecurity partners. We believe their testing and security services will further enhance the e-Mal blockchain platform and we will continue to ensure that our users are always transacting in the most secure manner. We believe in partnering with companies where it's not only about our product but where there is extended value adding to the UAE's National Agenda we are following. As we are promoting e-Mal, a digital Fin-Tech platform, we want to ensure that our users take comfort while transacting on the e-Mal platform and are confident that the partnership with Hacken will add comfort to the e-Mal user experience" — Yasmine Khan, Founder/CEO of e-Mal.
Hacken is a cybersecurity consultancy that provides services customized to each client's need. The flagship services include bug bounty, smart contract audits, penetration testing, and anti-phishing protection including a recently developed anti phishing bot for Telegram. Despite being a young project, Hacken has already proven its capabilities and met the expectations of VeChain, Remme, Nucleus Vision, Tickets.ua, Interkassa and other blockchain and IT companies. During the ICO stage, Hacken's advisor was John McAfee, the founder of the software company McAfee Associates, which produces the cognominal antivirus software.
"We are excited to have become a cybersecurity services partner of a progressive company such as e-Mal. We are glad to see that the company that's addressing financial and ecological issues really cares about the security of its clients and investors. Hacken aims to make e-Mal's operations simple and comfortable by building a transparent and secure Internet environment suited for their aspirations." — Dmytro Budorin, Founder/CEO of Hacken.
Relying on Hacken's expertise, e-Mal can concentrate on meeting their set goals: transforming and revolutionizing the way payments are processed, and bring together an eco-friendly financial hub, provisioning both national and international, digital and fiat currency exchanges to work together seamlessly.