Intercontinental Exchange, the owner of the New York Stock Exchange, has announced plans to form a company and trading platform for digital assets, such as bitcoin, as well as a physically delivered bitcoin futures contract, Reuters reported.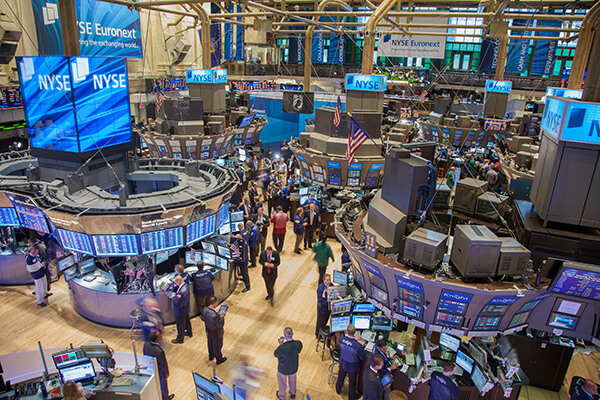 The exchange and clearinghouse operator said the new platform would be built using Microsoft Corp's cloud technology and work with companies including Starbucks Corp (SBUX.O) and Boston Consulting Group to enable consumers to trade, store and spend cryptocurrencies.
According to Reuters, ICE did not give a launch date for the new company, called Bakkt, and said further details would be announced in the coming weeks.
However, it plans to launch a one-day physically delivered bitcoin futures contract and warehousing through its US-based futures exchange and clearinghouse in November, subject to approval by the U.S. Commodity Futures Trading Commission.
ICE's cryptocurrency plans could play a significant role in helping the marketplace for the nascent asset class mature, as it continues to draw more interest from traditional financial institutions.
"In bringing regulated, connected infrastructure together with institutional and consumer applications for digital assets, we aim to build confidence in the asset class on a global scale," ICE Chief Executive Jeffrey Sprecher said.
Baakt will be led by Kelly Loeffler, a senior ICE executive and Sprecher's wife.
ICE's plans follow the December launch by competing exchange groups Cboe Global Markets Inc and CME Group Inc of cash-settled bitcoin futures.
ICE's new cryptocurrency platform will initially be used for trading and conversion of bitcoin versus fiat currencies, Atlanta-based ICE said.
This places it in direct competition with Coinbase, one of the largest cryptocurrency exchanges based in the United States, in which ICE is an investor. Coinbase did not immediately respond to a request for comment.