The UAE is leading the Middle East and North Africa (MENA)'s fintech market reaching a record-high of $2.5 billion by 2022.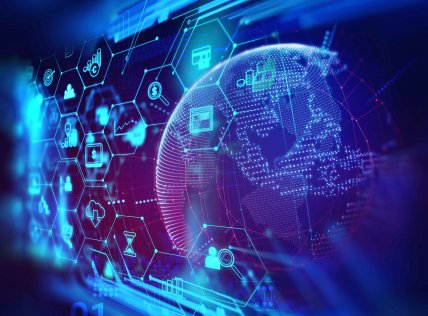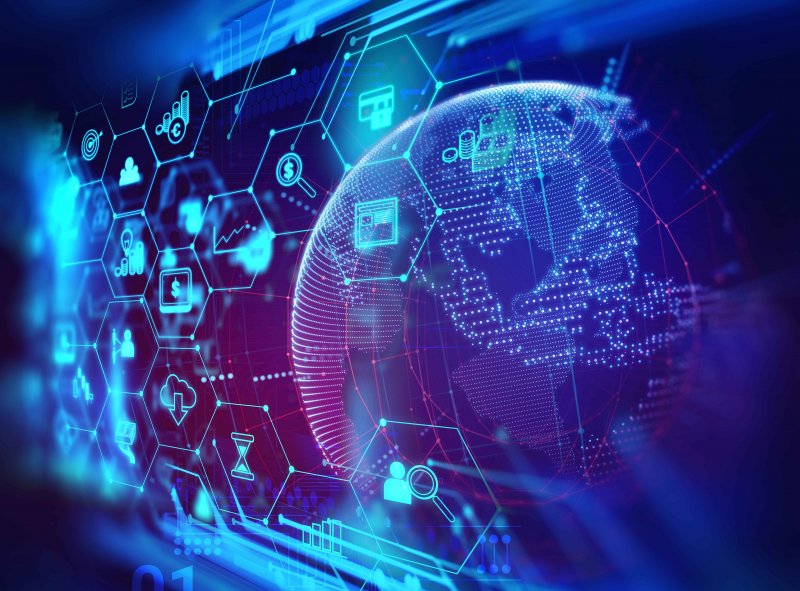 The figures were announced by industry experts announced as part of the Middle East Financial Technology (MEFTECH) conference.
Regional and multi-national financial institutions are rolling out digital platforms to transform customer experiences, optimize costs, and meet data regulations. As a result, Clifford Chance says MENA's fintech market will top $2.5 billion by 2022.
"As the Middle East's fintech market reaches record-highs, the UAE's banking and financial institutions are leveraging real-time information management to enable mobile banking, e-commerce, digital remittances, and secure real estate contracts," said Praj Calthorpe, Deputy General Manager, of the leading UAE-based IT infrastructure and information management consultancy and solutions provider Condo Protego.
Condo Protego works closely with nearly all of the UAE's banks — including small, local banks, the UAE's top 10 largest banks, and foreign multi-national banks with a presence in the country.
Recent major digital transformation projects have included the backup and disaster recovery and hybrid cloud environments for the UAE's largest bank, an identity and access management solution for a large bank in the Northern Emirates, and virtual desktop infrastructure for 2,500 employees of a major European-based bank.
One of the biggest topics of discussion among UAE banking leaders is the need to enhance security, data protection, and identity and access management. With the right security solutions in place, banks in the UAE can ensure secure and trusted transactions, reduce risk, and meet government legislation on data breaches.
In the UAE, the Decretal Federal Law No. 14 of 2018 outlines how the Central Bank regulates virtual banking, stored value, e-payments, and digital money services.
"FinTech is about using digital services to help people and organizations optimize costs, make transactions faster, and enhance customer trust," added Praj Calthorpe. "Channel partners can help CIOs and CISOs to develop business goals, and decide which solutions like hybrid cloud, artificial intelligence and machine learning, software-defined solutions, and security fit best."
In the UAE, Condo Protego is seeing strong demand for the Dell Technologies portfolio of information management and security solutions across its group of companies, including from Dell EMC, VMware, and RSA.