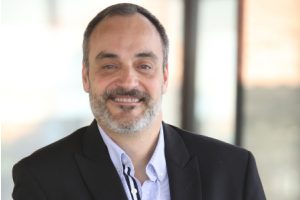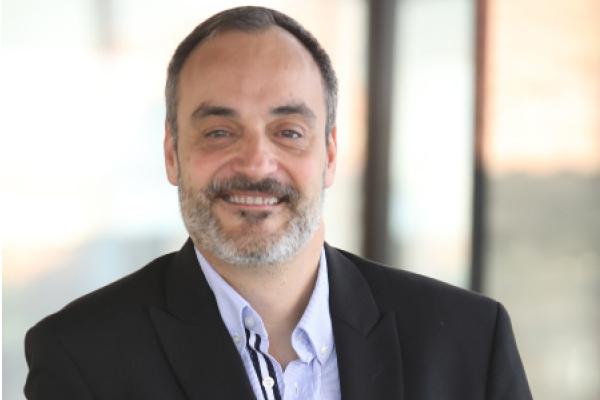 Saudi-based telecom and ICT service provider Integrated Telecom Company (ITC), has signed a partnership agreement with Aiuken Cybersecurity, a Spanish firm specialised in cybersecurity solutions. The partnership with Aiuken will help to promote ITC Security Operations Center (SOC) offerings of Managed Security Services (MSS) and cybersecurity solutions portfolio.
The solution provider said that this step comes as a quick response to the Saudi government's strategic initiative of establishing the new 'National Cybersecurity Authority'. According to the firm, it is positioning itself as a key player in achieving the objectives of the Authority in terms of protecting the government and business organisations' infrastructure network, data and their business continuity as well as assisting in the implementation of compliance policies, security procedures and raising awareness of cybersecurity in the Kingdom.
As part of this agreement, ITC will leverage the benefits of its complementary areas of ICT expertise to monitor customers' infrastructures 24/7 and to better prevent, detect and respond to cyber-attacks. Aiuken Cybersecurity said it will bring to the partnership its end-to-end global expertise in cybersecurity to help prevent cyberattacks on ITC customers in Saudi Arabia.
Through this partnership, both firms have agreed to take ITC's SOC to the next level in-line with the latest global industry standards by deploying the most advanced worldwide security tools and highly qualified security experts. As a result, ITC will provide a higher level of security services to its enterprise customers and government entities with proactive monitoring, notification and management for any security incident, thereby enhancing the protection of networks, IT systems, hardware and software components, services and data.
ITC CEO Ghassan Itani, said, "Taking into account the increasingly vital importance of cybersecurity in the lives of the public and the digital transformation taking place in the kingdom, ITC is looking forward to the collaboration with Aiuken Cybersecurity as a reputable partner to enrich its cybersecurity portfolio and to support our SOC with focused and comprehensive MSSP services. Coupled with the know-how from Aiuken Cybersecurity, ITC will significantly contribute to the cybersecurity market in the Kingdom and the GCC region."
Aiuken Cybersecurity's CEO Juan Miguel Velasco, said, "It is a great honour for us to sign this MSS alliance with ITC for the Saudi market, as part of our expansion for the Middle East and Asia markets. ITC gives us the strength and market position to deliver high quality cybersecurity services for enterprise customers in the Kingdom, based on the SOC facilities at ITC and the best-in-class Aiuken Cybersecurity services and products."