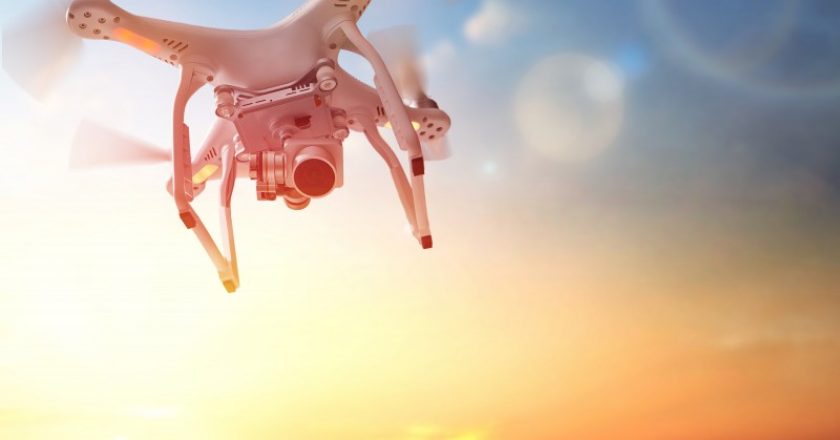 Education, Hardware, News
The first university-based drone academy in the UAE has recently been inaugurated by the American University of Sharjah.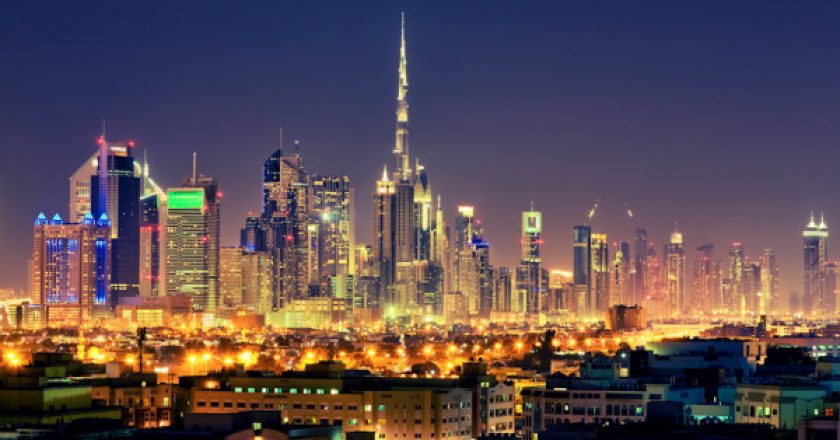 News
The UAE will generate AED 33.8 billion ($9.2 billion) by 2020 thanks to digital transformation, said Dr. Aisha Bin Butti Bin Bishr, Director-General of the Smart Dubai Office.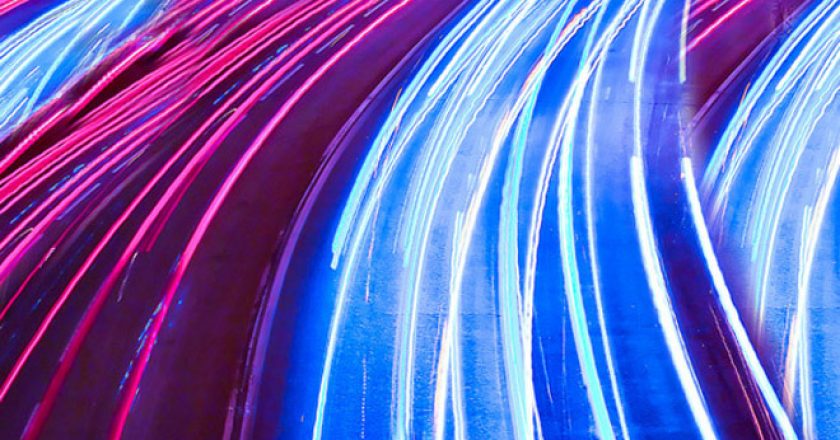 News
The emerging IEEE 802.11ac wireless LAN standard will be able to deliver faster connections wherever it's used, but the biggest benefit may come at public hotspots – eventually.