The UAE will generate AED 33.8 billion ($9.2 billion) by 2020 thanks to digital transformation, said Dr. Aisha Bin Butti Bin Bishr, Director-General of the Smart Dubai Office.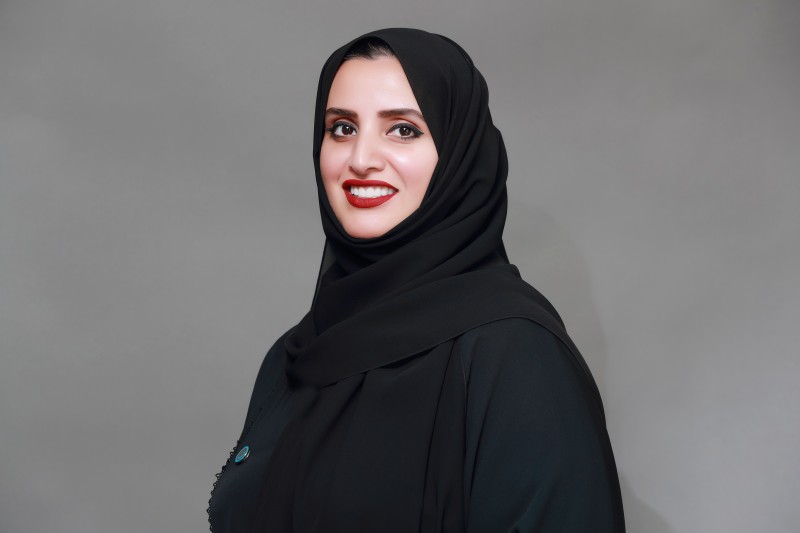 Speaking during the 'Meet the CEO' event organised by the Government of Dubai Media Office (GDMO) recently.
During the event, Dr. Bin Bishr highlighted that the UAE is among the world's leading nations in electronic transformation, which is part of realising the leadership's vision to make the government the best in the world and providing a comprehensive set of quality services to residents.
"The transition from traditional government to electronic government, which started in 2000, was a key step in the government's journey towards achieving the seventh global rank in e-government services,"she said. "The initiative announced by Vice President and Prime Minister of the UAE and Ruler of Dubai HH Sheikh Mohammed bin Rashid Al Maktoum to move from e-government to smart government in 2013 reflects his objective of laying the foundations of a smart city at an early stage, she added."
She said that the various initiatives and programmes launched by Smart Dubai aim to use technological innovation and value-added smart solutions to provide services that benefit the public. She also said that Dubai is on track to becoming the world's smartest city, with the government already providing 1,000 e-services.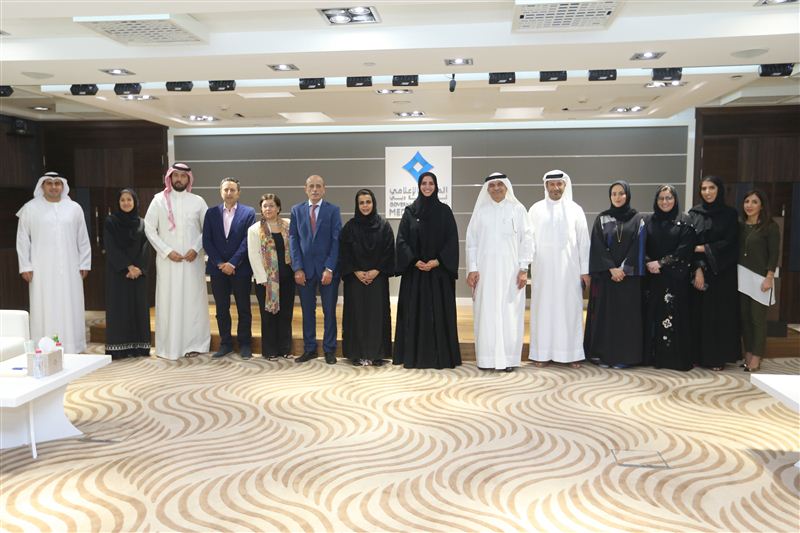 Furthermore, the Smart Dubai Director General also noted that Dubai will generate AED17.9 billion from the Internet of Things by 2020.
She also highlighted a number of initiatives that form part of Smart Dubai's strategy such as the IoT Strategy and the Digital Wealth initiative that will assist in the smart transformation of all Dubai government entities.
"The Digital Wealth initiative aims to safeguard Dubai's digital wealth while the Dubai IoT Strategy seeks to build the world's most advanced IoT ecosystem in the world's smartest city to improve people's lives," said Dr. Bin Bishr.
Meanwhile, shared open data will add AED10.4 billion to Dubai's GDP by 2021 while introducing blockchain technology in government services will add AED5.5 billion by 2020, according to Dr. Bin Bishr.
"Smart Dubai's strategy aims to adopt several new technologies such as blockchain to serve various sectors and improve the efficiency of both government and private sectors."
Dr. Bin Bishr pointed out that Dubai is set to be the first government in the world to process all its services through blockchain technology by 2020. "This is why Smart Dubai adopted an integrated strategy that is built on the three pillars of government efficiency, industry creation and international leadership," she said.
In addition, Dr. Bin Bishr also noted that the UAE Strategy for Artificial Intelligence (AI) will also bring significant contributions toward enhancing R&D. In addition, AI will be used to provide services and conduct comprehensive data analysis by 2031 in sectors such as transportation, health, airspace, and others. In addition, AI will help reduce the cost of government services by 50 percent annually.