Microsoft has announced the appointment of Saif Hilal Al Hosni as the Country Manager for Microsoft Bahrain and Oman.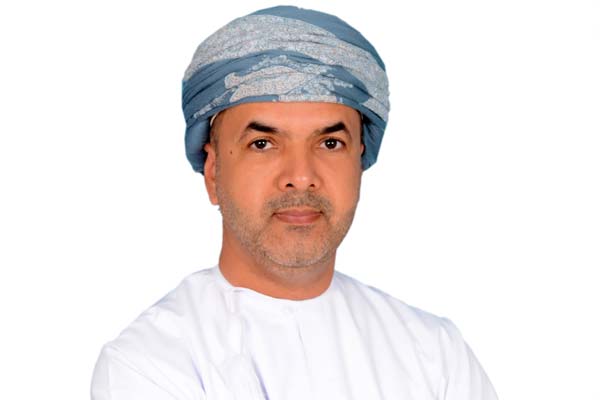 In his new role, Al Hosni will spearhead Microsoft's efforts to assist public and private-sector organisations in Bahrain and Oman and with their digital transformation journeys, as both countries continue to implement their long-term economic-reform programmes.
After joining Microsoft in 2009, Al Hosni spent over 8 years and held key positions in the public-sector to drive the company's mission of empowering organisations to achieve more. Most recently he was the Regional Manager for Small and Mid-Market Solutions and Partners (SMSP), leading Microsoft's public-sector team. He has previously served as the IT Director at Oman's Ministry of Finance.
"Saif steps into his latest role at a critical juncture for the region," said Sayed Hashish, Regional General Manager, Microsoft Gulf. "Economic diversification is in full swing in Bahrain and Oman, and we believe he is just the right person to strengthen Microsoft's business with clients in sectors such as government, financial services, and oil and gas, as well as continuing the company's ongoing efforts to enhance the skill sets of the region's future technology professionals."
"Microsoft has a long and strong tradition in the public and private sectors of Bahrain and Oman," said Saif Al Hosni. "Digital transformation, powered by the intelligent cloud and the intelligent edge can build a responsive, modern workplace that allows organisations to engage customers, empower employees, optimise operations and transform their business models. With Microsoft's holistic security platform, business applications and technologies, I look forward to working closely with our customers on these transformative journeys – contributing to the social and economic growth in both countries."
Saif's areas of expertise cover IT management, ICT strategy and sales. He currently holds multiple national-level leadership positions, such as Vice President of the Oman Olympic Committee and Head of the Finance Committee for Oman IT Society. He also serves on the Advisory Board of the College of Science at Sultan Qaboos University; the Advisory Board for Information Systems at the College of Economics and Political Science at Sultan Qaboos University; and the Industry Advisory Committee for Majan College.
Saif has 22 years of experience in technology solutions, predominantly in Oman and the Arab Gulf region. He holds a Master's degree in Information Systems from the University of Portsmouth, UK and a Bachelor's degree in Engineering in Information Technology from the University of Staffordshire, UK.