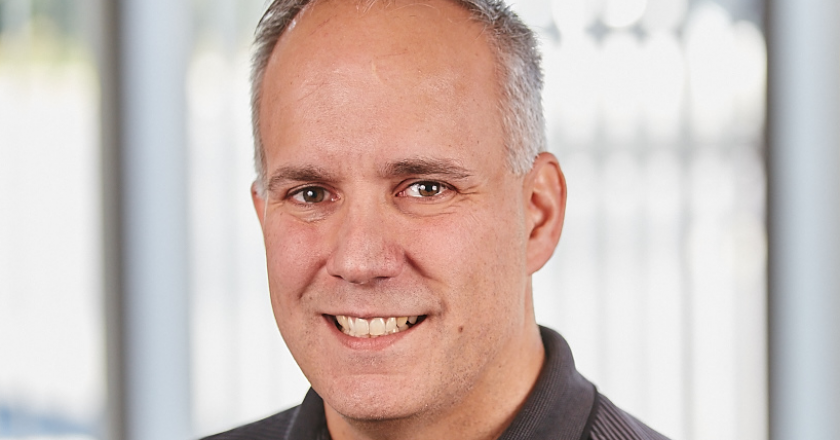 Enterprise, News, Technology, Vendor
Red Hat Expands Workload Possibilities Across the Hybrid Cloud with Latest Version of OpenShift.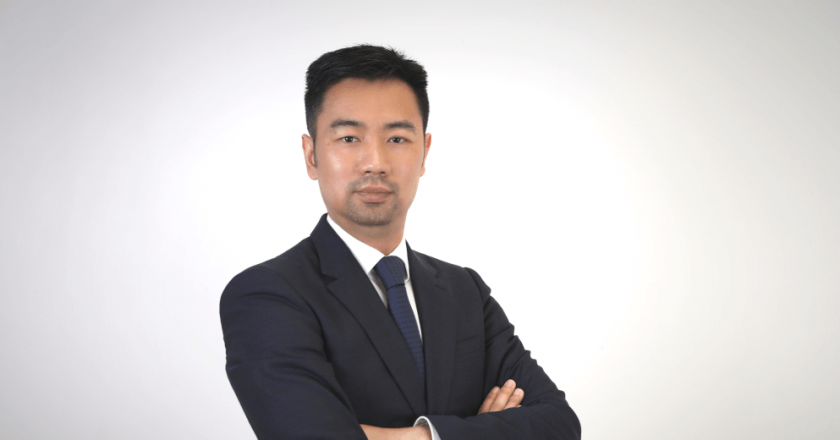 Features, Insight, Opinion
The world has been severely affected by the pandemic triggered by COVID-19. Such transitions could not have been possible without the proliferation of cloud-based services, which have enabled enterprises to swiftly alter their business models to catch up with the rapid pace of changes.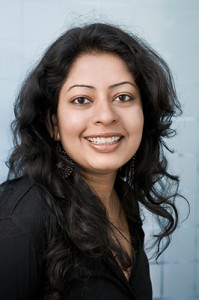 Blogs
One of the best parts of GITEX for me is the number of people from outside the UAE that you …