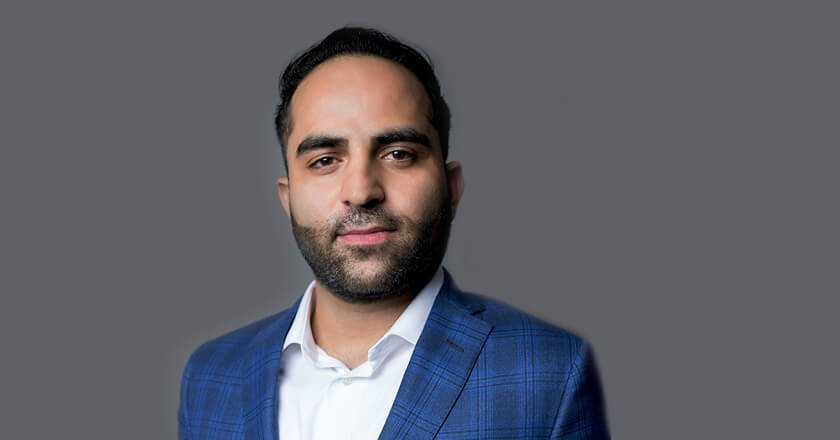 Insight, News, Technology, Vendor
The average cost of a data breach in the region is $6 million, as per IBM.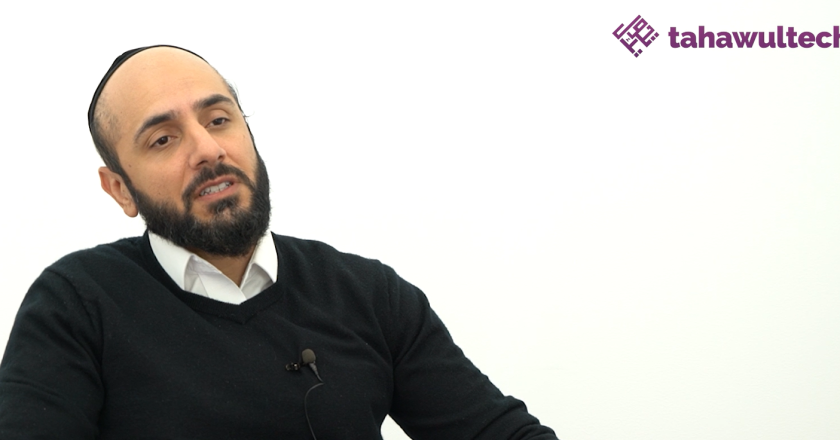 Features, Insight, Interviews, Video
Nima Baiati, Executive Director & GM, Cybersecurity Business Unit at Lenovo, discusses the company's cybersecurity posture and the Zero-Trust Supply Chain approach.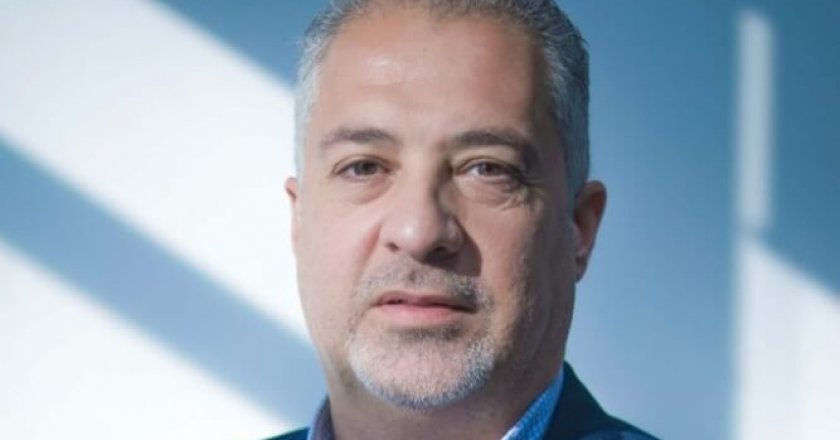 Channel, News, Vendor
CyberKnight Signed as RedSeal Distributor to Bolster Cybersecurity Posture of Middle East Customers.