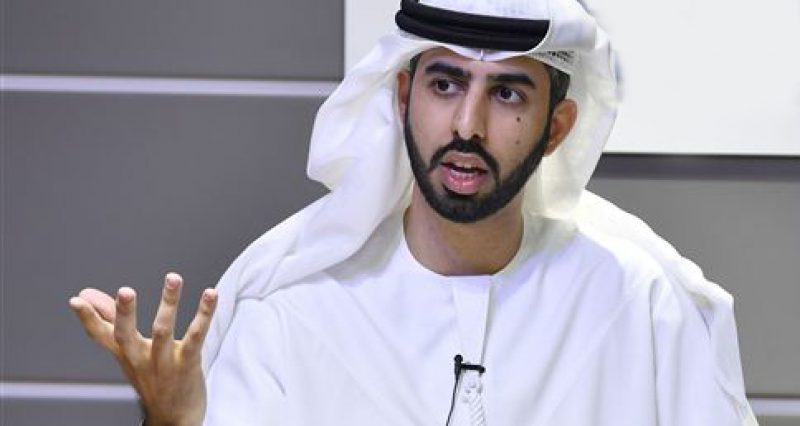 News
UAE students will soon be able to attend an artificial intelligence-focused summer camp following Minister of State for Artifical Intelligence Omar bin Sultan Al Olama's announcement that the government is collaborating with number of leading national and international technology and education companies in the private sector to open such programme in the country.
0
3229
It seems we can't find what you're looking for. Perhaps searching can help.
Type some text and hit enter.