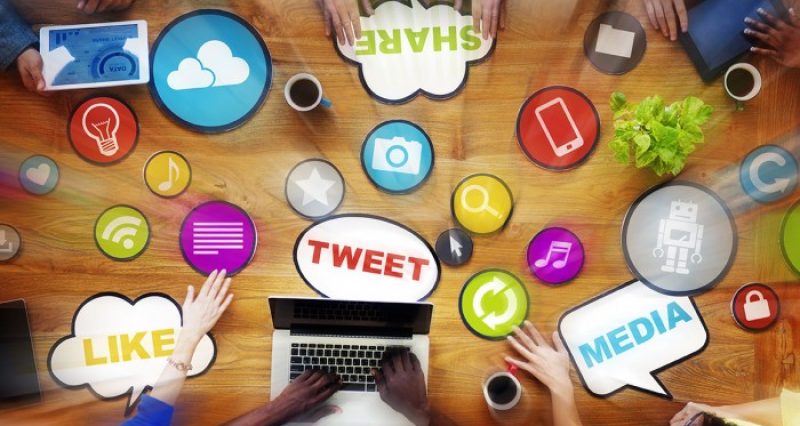 News, Security
The Council of Europe has signed an agreement with Kaspersky Lab and a number of the world's leading technology companies, to jointly pledge to promote an open and safe Internet.
0
2228
It seems we can't find what you're looking for. Perhaps searching can help.
Type some text and hit enter.