The Council of Europe has signed an agreement with Kaspersky Lab and a number of the world's leading technology companies to jointly pledge to promote an open and safe Internet.
According to industry reports, over 50 percent of the world's population is connected to the Internet, and this number keeps growing every year.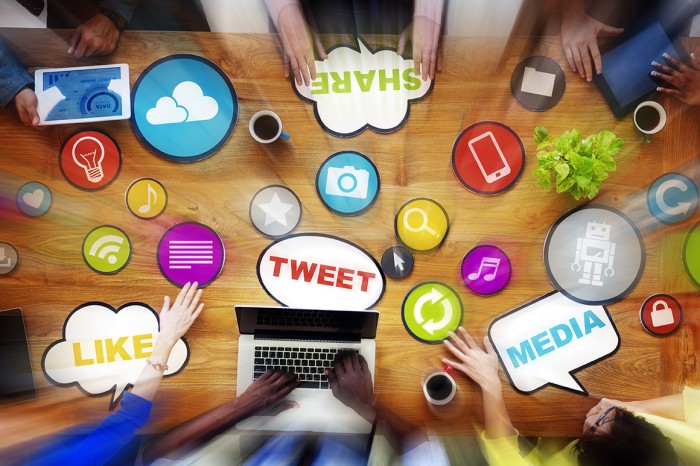 Because of this, the online world plays such an important role in so many people's lives as it is a forum where human rights should be protected, but in reality, it is unfortunately where they are often abused.
The partnership agreement is among the priorities set in the Council of Europe's Internet Governance Strategy for the period 2016-2019, which aims to protect Internet users by building democracy online and ensuring the protection of human rights on the Internet. In order to achieve these goals, the group has agreed to cooperate around several key areas such as freedom of expression online; culture and digitisation; the right to privacy and the protection of personal data; and countering cybercrime and terrorism among others.
During a ceremony in Strasbourg on the first day of the World Forum for Democracy, Anton Shingarev, Vice president of Public Affairs at Kaspersky Lab, and Council of Europe Secretary General Thorbjørn Jagland signed the agreement, which is designed to extend the protection of human rights, democracy, and the rule of law to the Internet.
"The Internet is a unique domain – a place all of us check-in to every day," said Shingarev. "We read the news and social media, plan our holidays, and shop and bank online – and we leave a huge digital footprint behind us every single day too. But this unique space is under serious threat: cybercriminals are trying to exploit and abuse it, terrorists use it to enroll recruits, and governments are busy trying to regulate it. We're happy to partner with the Council of Europe and this wider group of influential organizations, in a joint mission to enable a secure and safe Internet – so all of us can continue to enjoy our digital lives to the full."
Along with Kaspersky Lab, representatives from seven other leading technology firms signed the agreement, which took the form of an exchange of letters. These included Apple, Deutsche Telekom, Facebook, Google, Microsoft, Orange and Telefónica. Six of the world's major technology associations also pledged their allegiance – including Computer & Communications Industry Association (CCIA), DIGITALEUROPE, the European Digital SME Alliance, the European Telecommunications Network Operators' Association (ETNO), GSMA and the multi-stakeholder Global Network Initiative (GNI).