UAE-based el Grocer has become the first grocery delivery app to be made available in Arabic.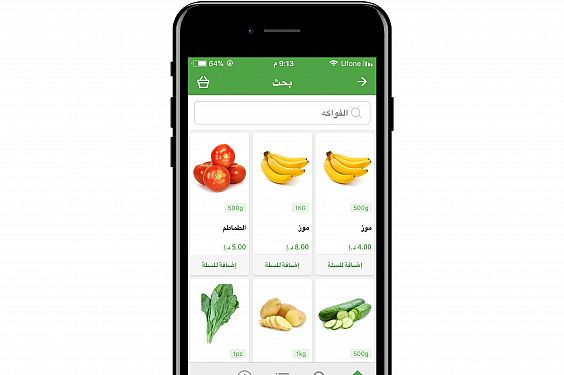 The move marks el Grocer's attempt to cater to an untapped area within the delivery app market.
el Grocer decided to crowdfund to gain growth and earlier this year it began a 12-week campaign on Eureeca, an equity crowdfunding platform. The company set a $300,000 target and reached the amount within four weeks, and by the ninth week it closed the campaign at $550,000.
"More and more people are coming online, but they find that most of the internet isn't made for them so they can't take advantage of all the benefits we get from an interconnected world with peer-to-peer communication," said Nader Amiri, founder and CEO, el Grocer. "But now they can; no more traffic, no more lines at the supermarket. With el Grocer you get free delivery, to your front door in 60-minutes and now you can get it by using an Arabic app.
"We want to democratise online services and make them accessible to everyone.  For this to happen, engaging with an audience that prefers to speak and use an Arabic app is a crucial first step for any people-centric company has to undertake. So while it makes sense from a business point of view, it's also a duty, a responsibility even, to not allow such obstacles to exist in your services, your company and your society," Amiri added.
The app is currently available to download on iOS.