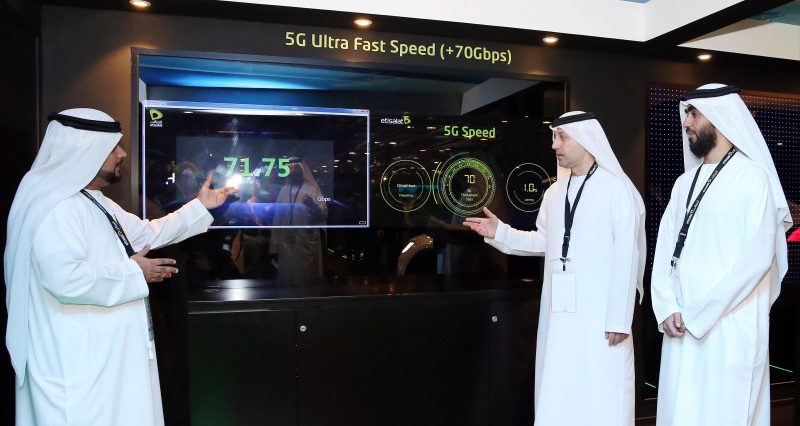 Networking, News, Telecoms
Etisalat has announced its fastest 5G live trial reaching 71Gbps setting a global record in the industry and showcasing exclusive 5G demonstrations this year at GITEX Technology Week.
0
2344
It seems we can't find what you're looking for. Perhaps searching can help.
Type some text and hit enter.