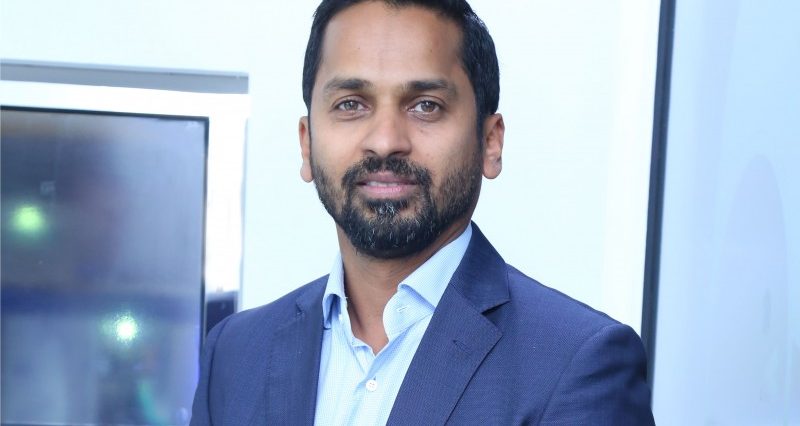 News, Software
Under its new 'empathy to action' theme, SAP has announced a selection of technology services and research findings from its Hall 6 stand at the 37th annual edition of GITEX.
0
3629
It seems we can't find what you're looking for. Perhaps searching can help.
Type some text and hit enter.