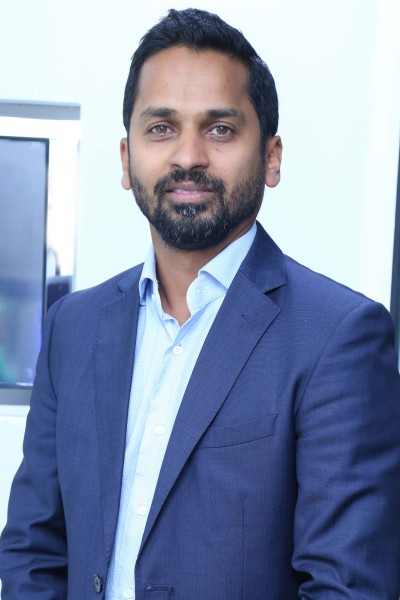 Under its new 'empathy to action' theme, SAP during it's participation at the recently held GITEX Technology Week, has announced a selection of technology services and findings of its Digital Transformation Executive study.
Gration D'Mello, SAP's head of Strategic Marketing Programmes for the Middle East and North Africa region, underlined that the core principles underpinning the new company strategy are around ensuring customers feel their specific needs can be addressed. "It's so important for SAP to listen to the challenges of our customers to ensure we can find solutions that best fit their needs," he said.
At the event, SAP launched its Smart Hajj service, which aims to enhance the experience of pilgrims through an "end-to-end" IT solution that provides real-time analytics around information such as road traffic and safety details. Its new platform for digital hospitality, meanwhile, aims to provide more interactive and seamless services for hotel and restaurant customers.
The German firm also announced research that claimed that 75 percent of CIOs across the Middle East will look to invest in Internet of Things projects in 2018.
SAP also had a presence at Huawei and Smart Dubai's stands, and D'Mello highlighted that they were pleased with the impact that the firm's broad GITEX offerings had throughout the course of the week. "Every year, our GITEX presence keeps increasing, and this year in particular, we've seen fantastic footfall at our stand," he said.