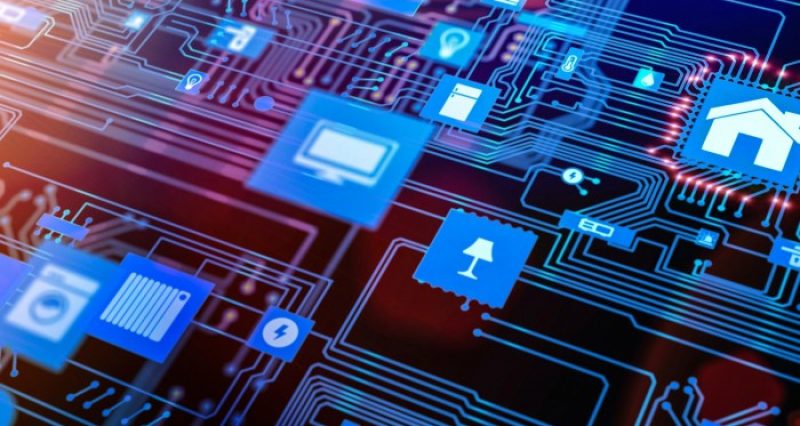 News, Telecoms
Etisalat has announced its partnership with Idemia to provide remote SIM provisioning that will allow consumers to store multiple user profiles on a device simultaneously and switch between them remotely.
0
4362
It seems we can't find what you're looking for. Perhaps searching can help.
Type some text and hit enter.