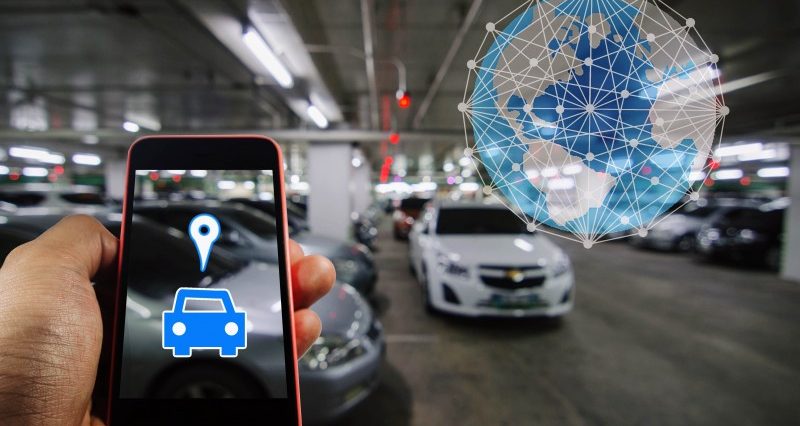 News, Software
The UAE will soon see the implementation of a next generation remote parking system as part of the nation's drive to implement the latest in transport technology and embrace smart mobility.
0
5179
It seems we can't find what you're looking for. Perhaps searching can help.
Type some text and hit enter.