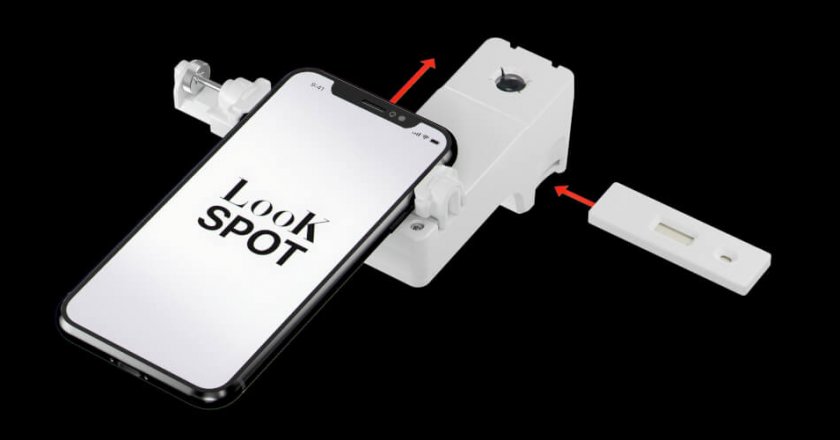 Channel, Healthcare, News
Laipac Technology Partners with Two UAE Companies to Launch World's First Artificial Intelligence Rapid Antigen Test System.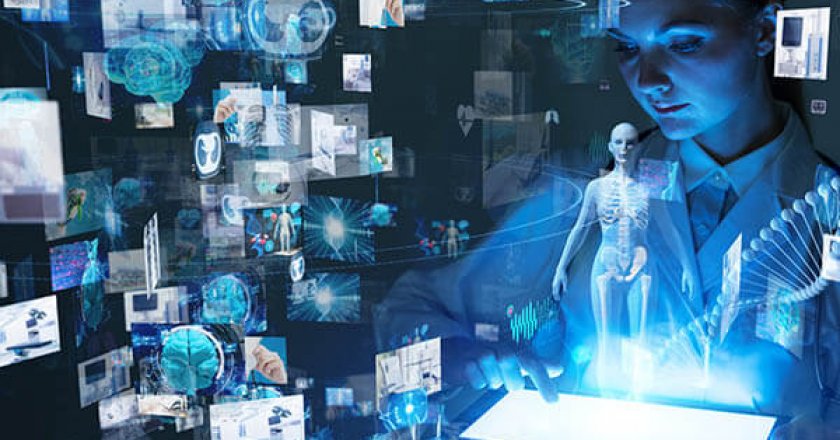 Healthcare
Department of Health Abu Dhabi (DoH), the regulator of the healthcare sector in UAE capital, is set to unveil a number of digital health initiatives as part of its participation at Arab Health 2020.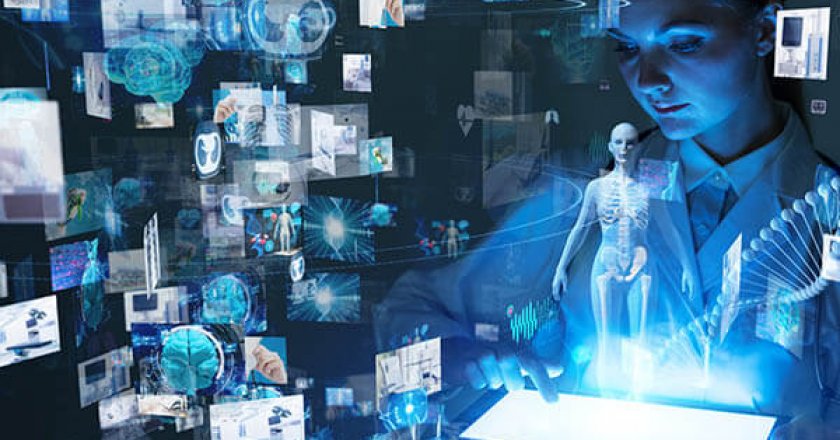 Healthcare, Middle East
The value of the Internet of Medical Things (IoMT) in the MENA region is expected to reach $9 billion by 2022, according to the latest data by Markets & Markets.