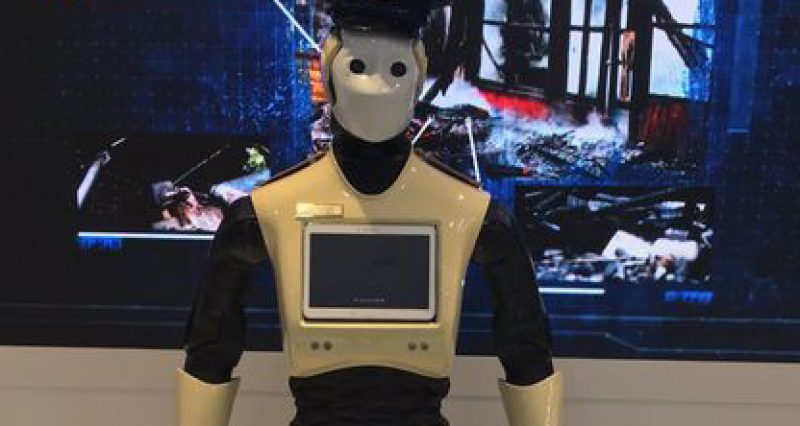 News, Software
The Dubai Police has touted its Strategic Plan for Artificial Intelligence focuses on implementing AI technologies to improve all areas of police including security, forecasting of crime and traffic accidents among others.
0
4684
It seems we can't find what you're looking for. Perhaps searching can help.
Type some text and hit enter.