The Dubai Police has touted its Strategic Plan for Artificial Intelligence during its participation at the recently held Intersec 2018.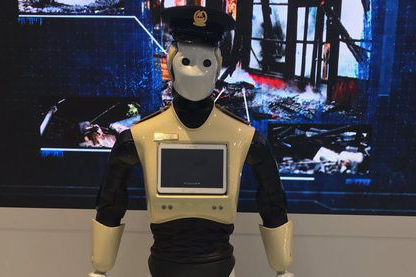 The Plan, which falls in line with the UAE 2071 project launched by Sheikh Mohammed bin Rashid Al Maktoum, Vice President and Prime Minister of the UAE and Ruler of Dubai, focuses on implementing AI technologies to improve all areas of police including security, forecasting of crime and traffic accidents among others.
Brigadier Khalid Nasser Al Razooqi, director general for AI, said, "We, with the directions of our leaders, have started visioning the future. We have started research on artificial intelligence and robotics; these are mainly projects that cover areas such as public services, mobility and future policing.
He added that the Dubai Police had already started the mission by detecting the areas and people that would be affected the most and have considered them in force's strategic plan for smart transformation.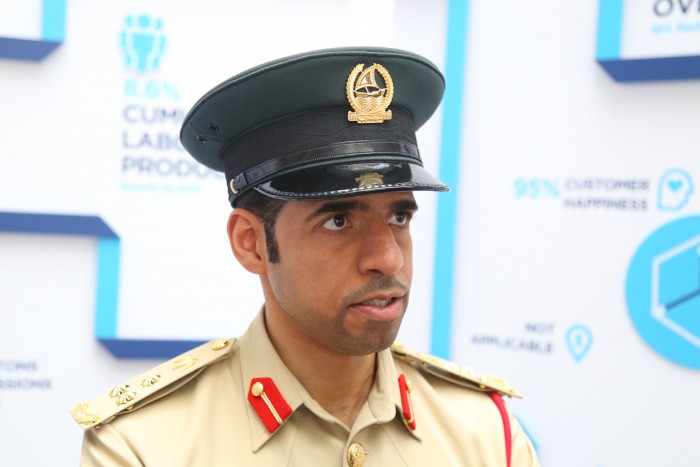 According to Brig. Al Razooqi, they are currently the First Police Department to offer a service that consider people of determination.
The Dubai Police is aiming to launch new application to better assist the visually impaired. "This feature is based on image processing technology that helps the visually impaired to hear a description of their surroundings through analysing a captured an image."
Furthermore, the law enforcement agency's smart app now features Siri, Apple's virtual assistant feature, to enable users to send suggestions and pay fines through voice commands and without the need to open the main App.
"This makes Dubai Police one of the first leading organisations to implement AI techniques and cutting-edge technology across the region," he said.
The Dubai Police, according to Brig. Al Razooqi, is also developing a Virtual Assistant that listens and analyses user voice commands to apply for service requests.
Last but not the least, Brig. Al Razooqi highlighted that Dubai Police's Smart Police Station, which centres on harnessing technology to serve policing, customer service, within Dubai 10X initiatives.
The SPS offers automated services around the clock, without any human intervention. It applies AI techniques for answering queries and providing services to clients. It also features robotic receiving of clients, comprehensive self-service installations, interrogation and investigation technology and more.
The Director General of Artificial Intelligence of Dubai Police spoke of the force's future views, stating that the force will harness AI techniques to improve a number of police tools such as facial recognition systems, systems to alleviate traffic congestions, self-driving police patrols as well as assistive technologies for improving surveillance methods.